1. How to subscribe to Advanced Flexible Earn?
1.1 Open the DigiFinex app, tap on the "Wealth" section on the homepage or the Advanced Flexible Earn section in the middle of the first screen. Choose "Advanced Flexible Earn," select the coins, and click "Transfer In."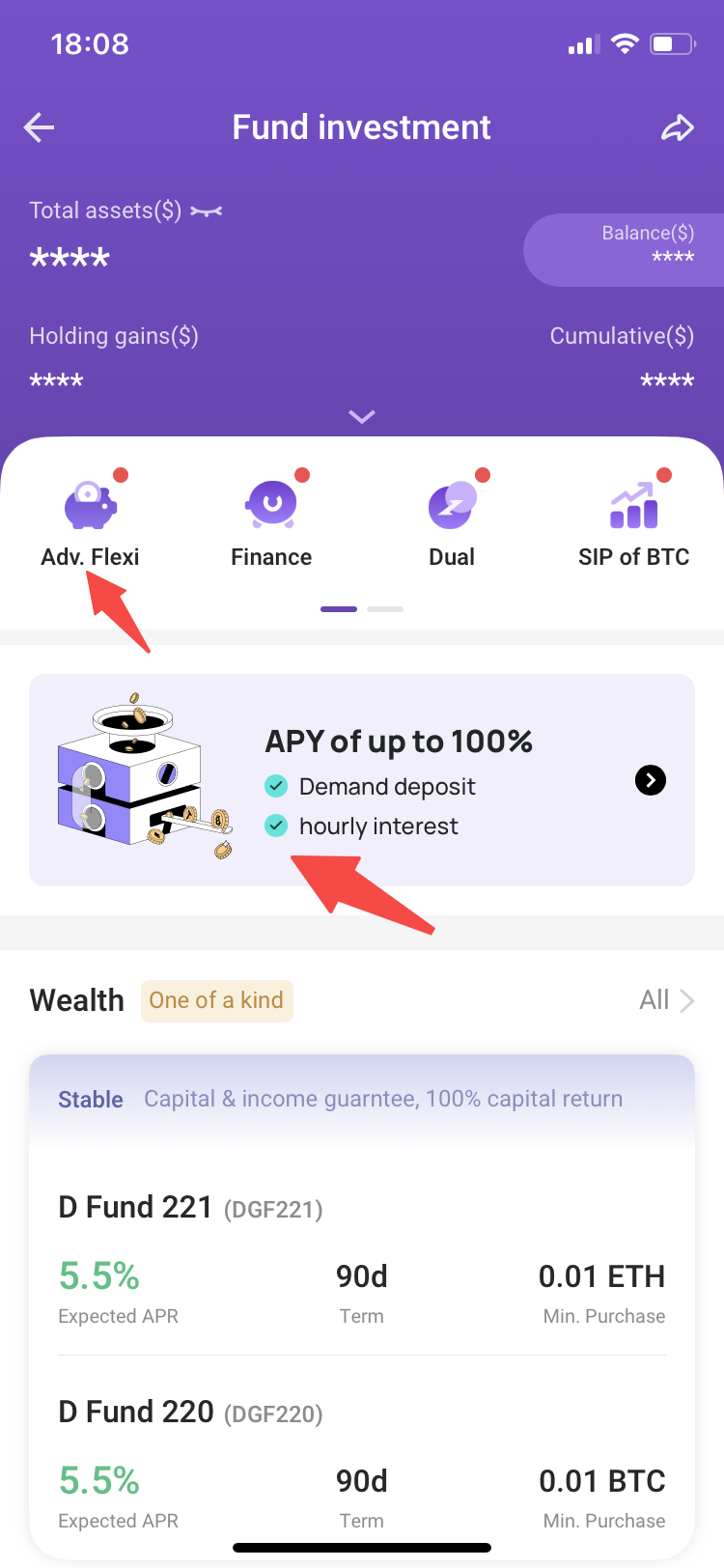 1.2 Enter the desired amount for deposit, select the payment method, check the box to confirm reading the activity rules, and then click "Transfer In" to successfully complete the subscription.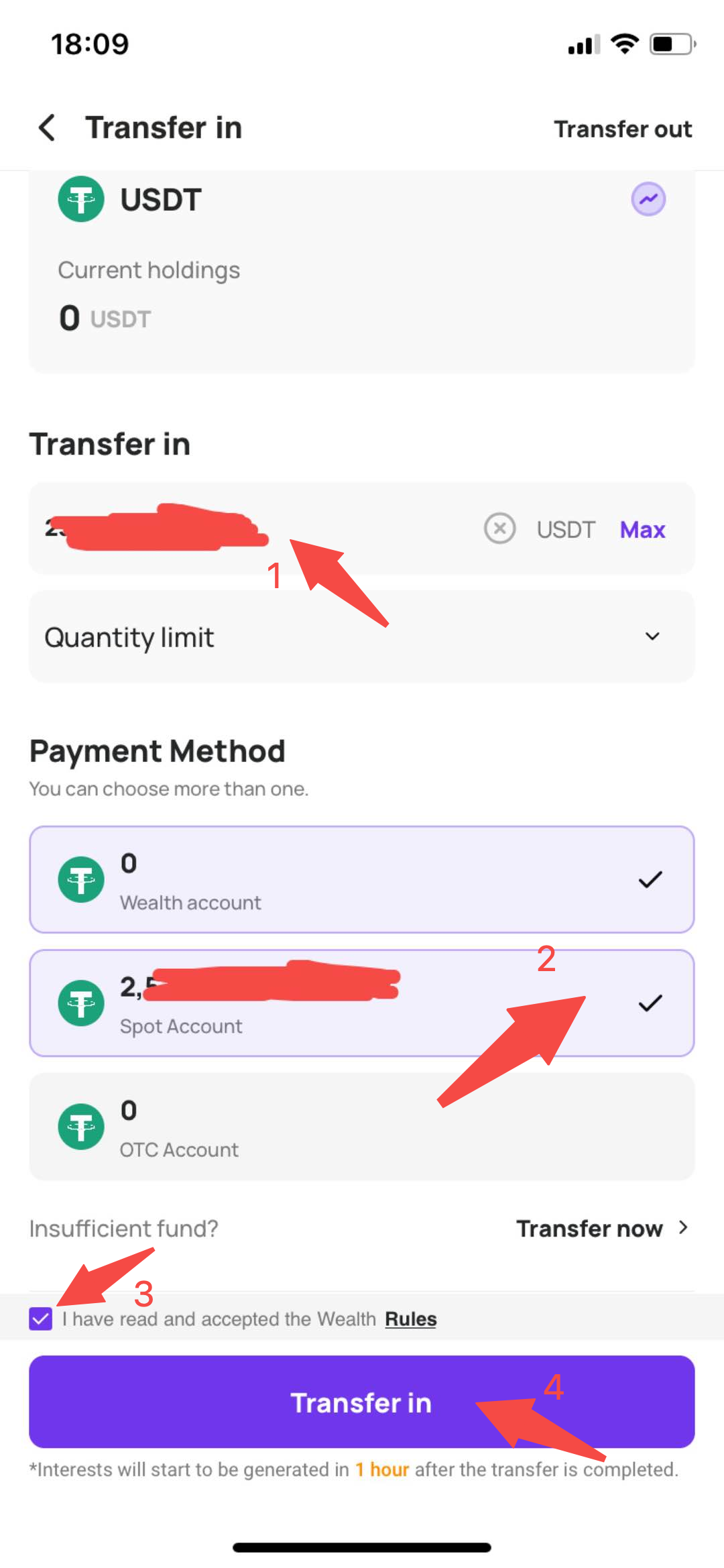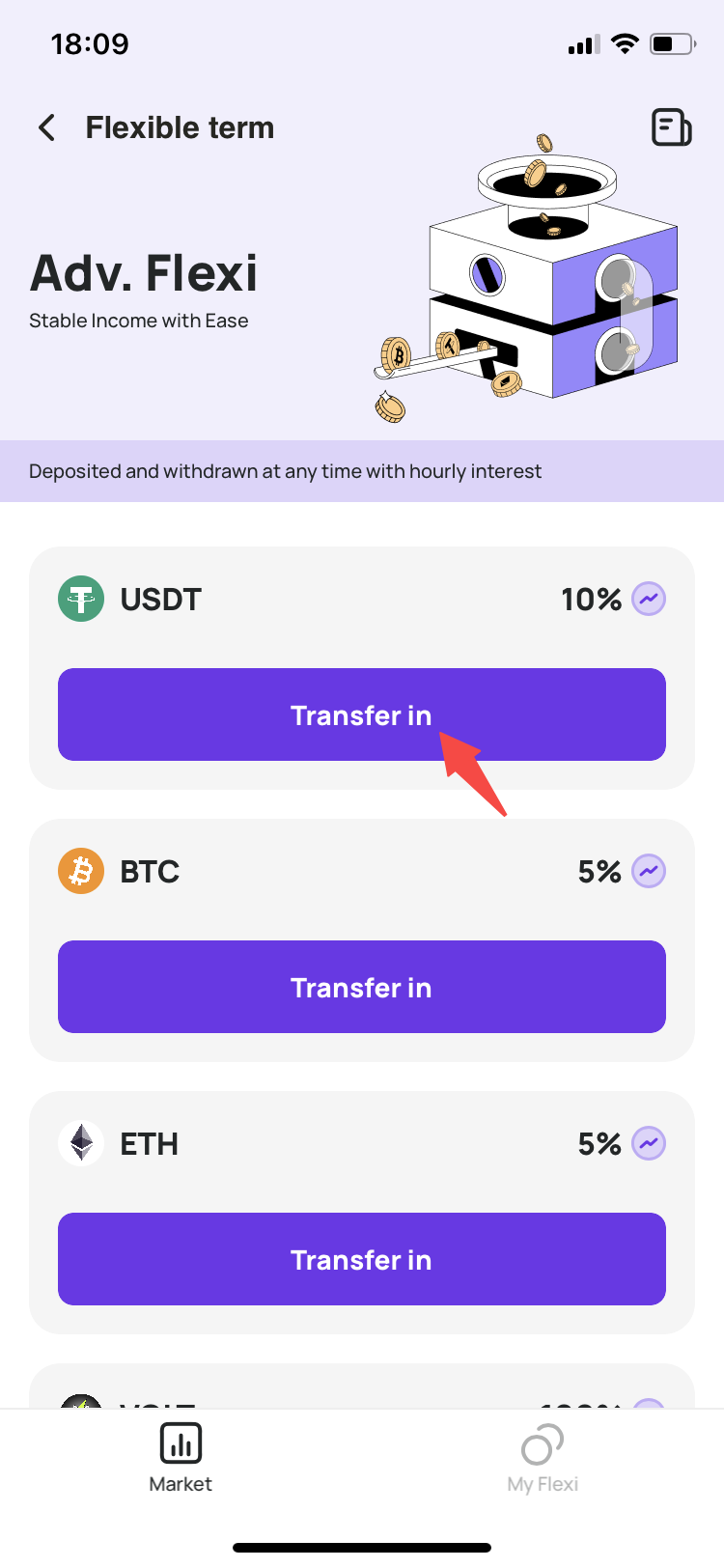 2. How to Redeem?
2.1 Whether the funds are manually subscribed and deposited or auto-earn transferred, if they are intended for other purposes, they must first be redeemed and withdrawn from Advanced Flexible Earn. Withdrawals from Adv. Flexi are processed instantly.
2.2 Navigate to Advanced Flexible Earn —— My Assets ——Click on the "Transfer Out" button ——Enter the desired withdrawal amount —— Choose to withdraw to Spot Account or Wealth Account - Finally, click "Transfer Out" to complete the redemption of Advanced Flexible Earn.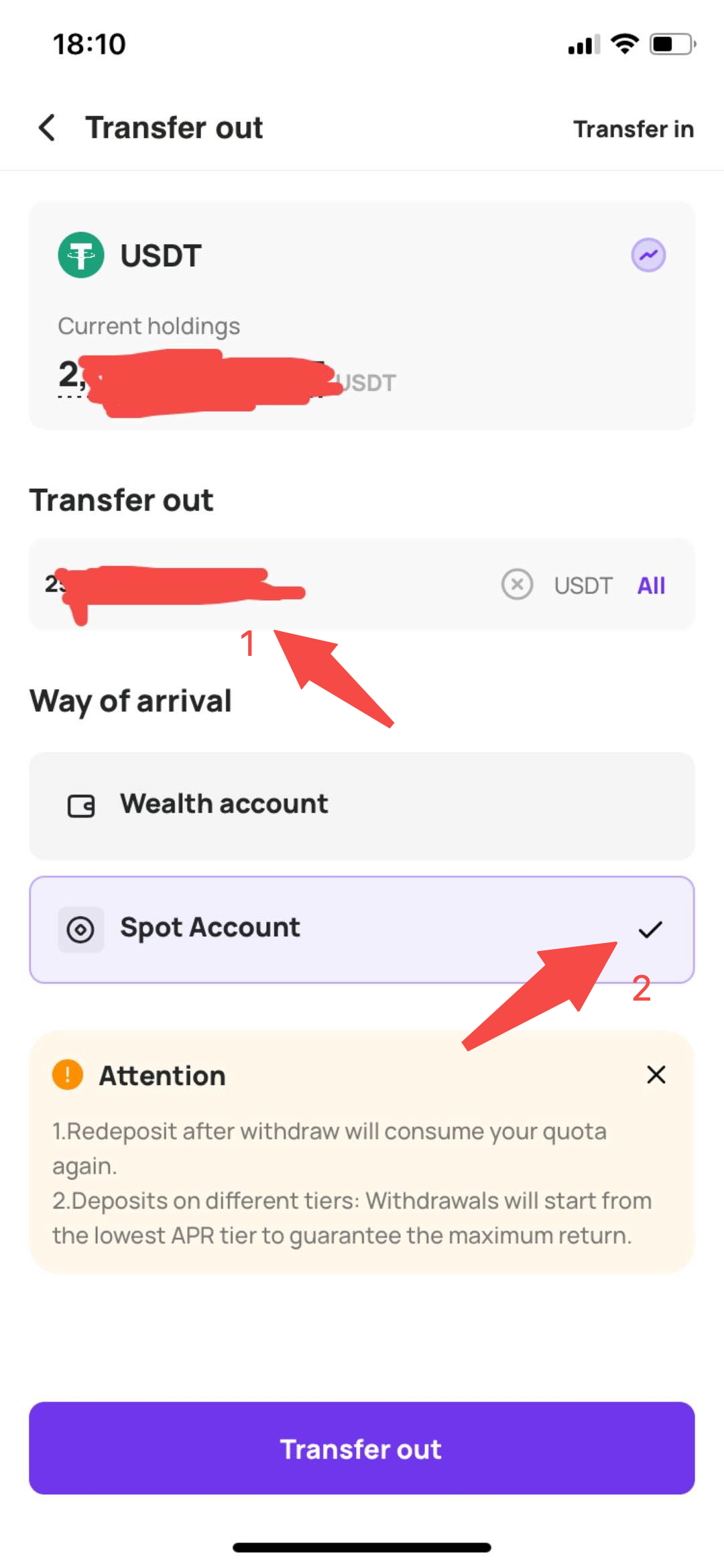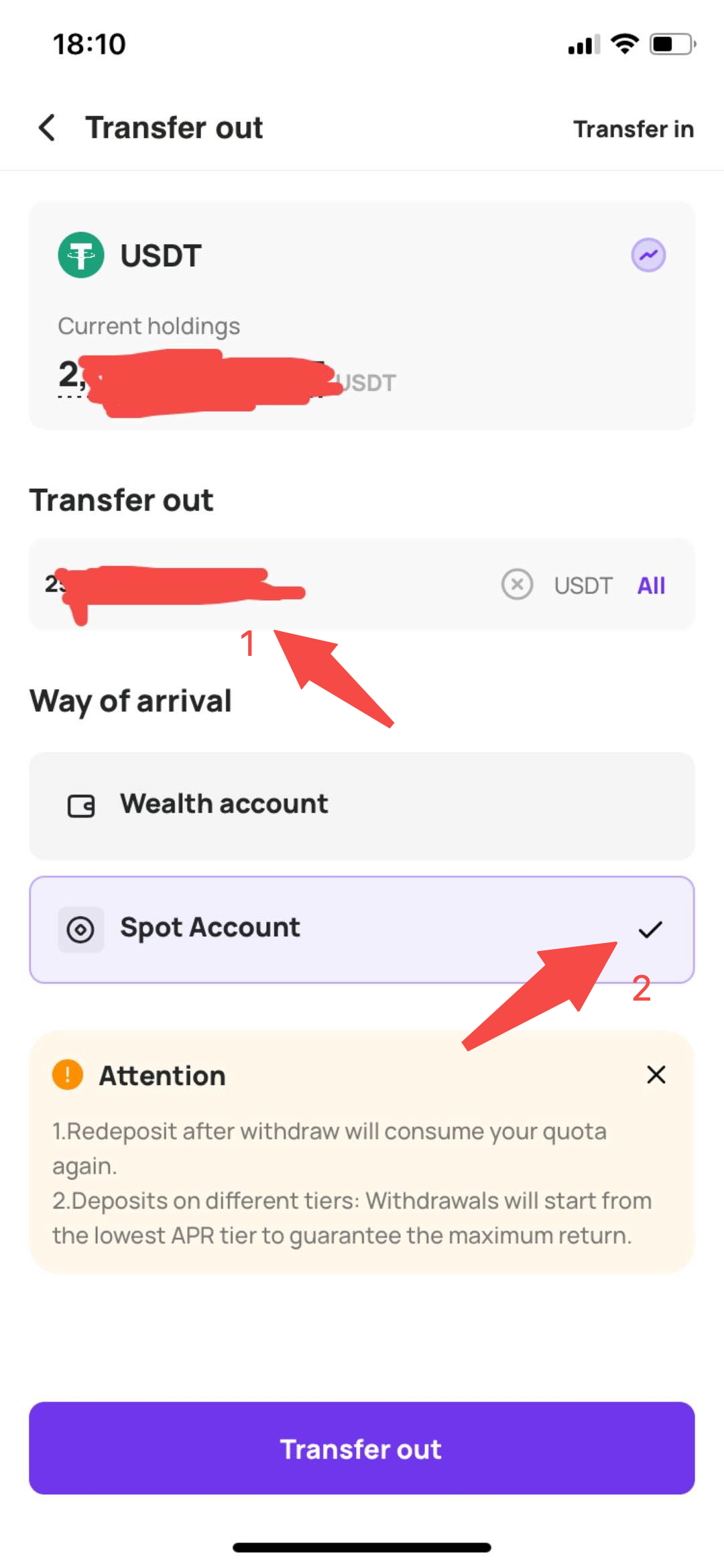 Note: Currently, redeeming from Advanced Flexible Earn requires accessing Advanced Flexible Earn interface for the redemption process.
How to ask for help:
Click Here to Get How to Contact Customer Service
Join our groups!
English Telegram Group: https://t.me/DigiFinexEN
Chinese Telegram Group: https://t.me/DigiFinexcn
Follow us!
Official Twitter: @DigiFinex
Official Facebook: @digifinex.global
Official Instagram: @digifinex.global