Dear DigiFinexers,
We are excited to announce that, DigiFinex will be issuing the first ever UnionPay Cryptocurrency Debit Card, together with our industry leading payment processor partner - Blucon. The card will be available for application from 30th Mar 2021 onwards. You will be able to sign up for the card on DigiFinex, and enjoy the convenience of spending your crypto in anywhere in the world. Stay tuned!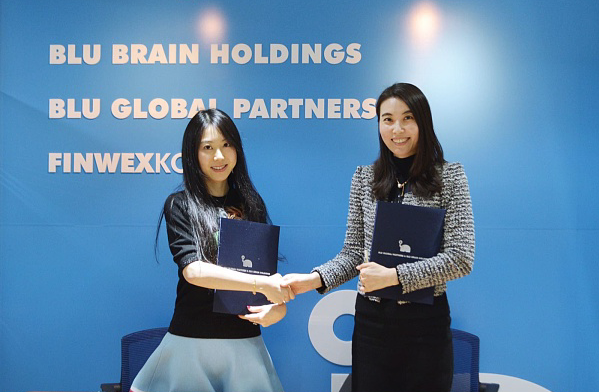 More about the cooperation:
On 24th Feb, a live Zoom press conference was held, to officially announce the issuance of UnionPay Cryptocurrency Debit Card. Prestigeous guests including Roger Ver, CEO of Bitcoin.com; Da Hongfei, founder of Neo; Kiana Shek, CXO of DigiFinex attend the press conference and give a congratulatory speech. The press conference also announced that together with Blucon, DigiFinex will be the first to issue the UnionPay crypto debit card first time ever in history.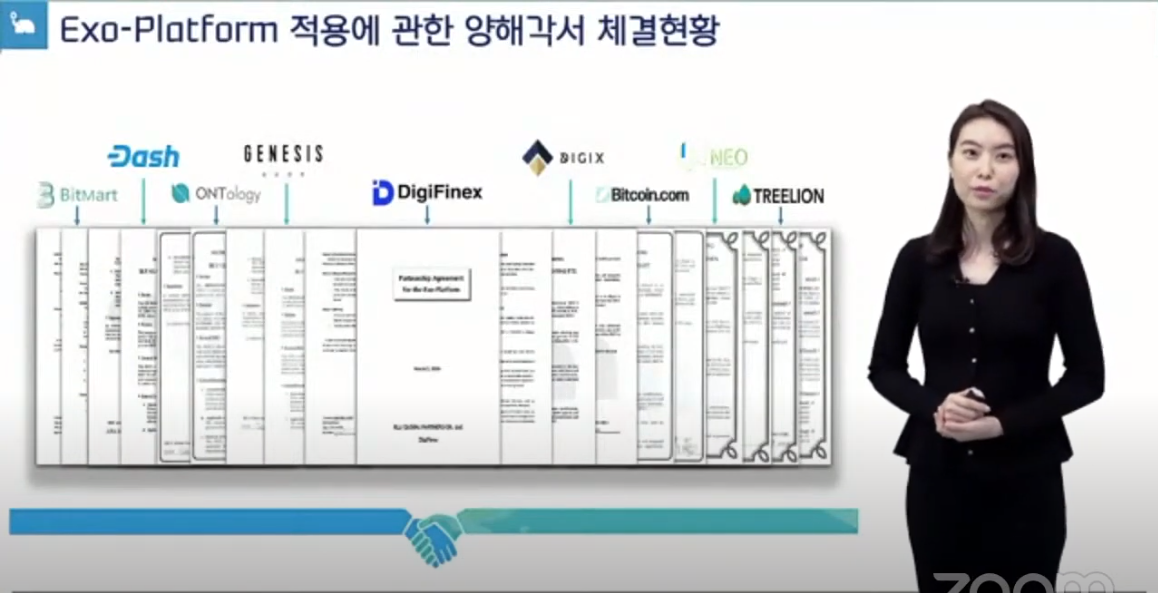 About the DigiFinex UnionPay Crypto Debit Card
Wtih the world's first UnionPay debit card issued by DigiFinex, you can top up the card easily with your DigiFinex account, spend your digital assets in stores and online in anywhere that supports UnionPay, at real-time prices. DigiFinex UnionPay debit card supports a dozen of cryptocurrencies, including BTC, ETH, NEO, DASH, BEP (BLUCON Token), DFT (DigiFinex Token).
Get your DigiFinex UnionPay Crypto Debit Card, enjoy the fun of spending cryptocurrencies!
☑ATM withdrawals supported
☑Quick transaction within 3-5 seconds
☑Payment priority given for cyptocurrencies
☑Spend in 168 coutries gloablly
About UnionPay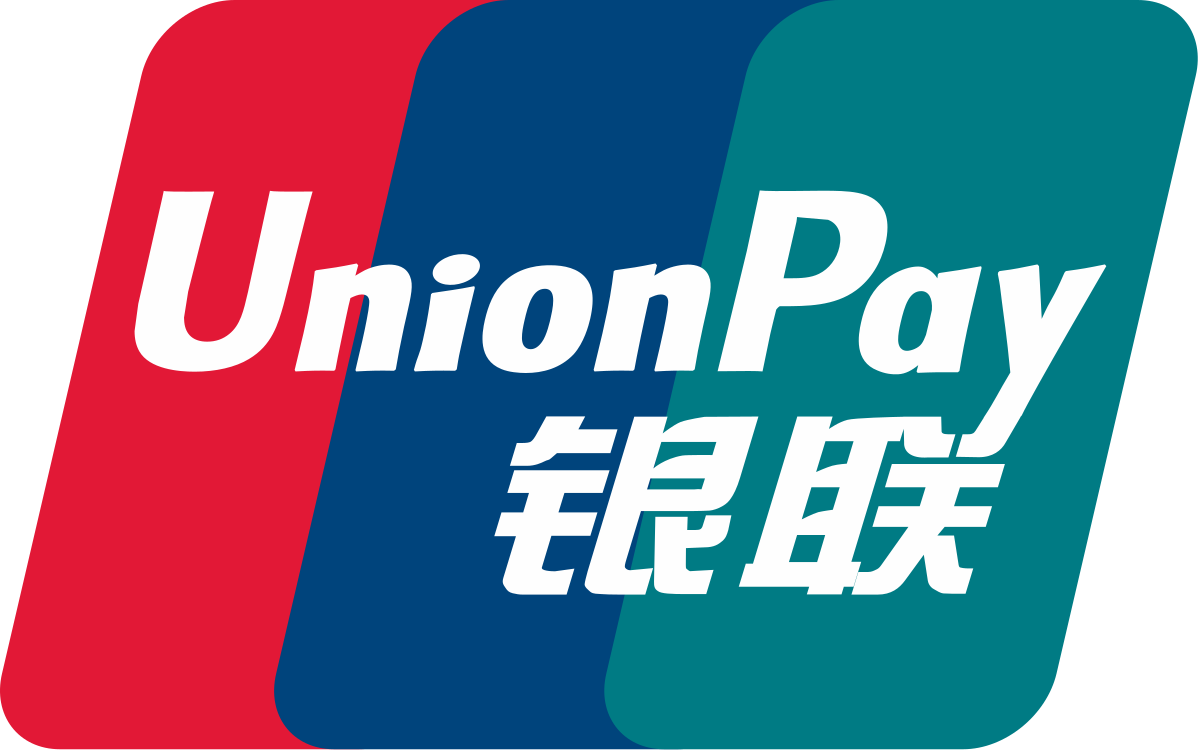 UnionPay is the largest card payment organization in the world offering mobile and online payments based on total value of payment transactions.​ UnionPay cards can be used in 164 countries and regions around the world.
About Blucon
Blucon
is a payment company which leverages on cutting edge technological innovations to enhance the retail economy. Converting cryptocurrency into spendable cash across the world via singular card will be made possible with Blucon's technology.
Thank you for your consistent support!
DigiFinex Team
25th Feb 2021
Join our groups!
Follow us!
Official Twitter: @DigiFinex
Official Facebook: @digifinex.global
Official Instagram: @digifinex.global
Check us out ;)
DigiFinex (digifinex.com) DIGIFINEX LIMITED. reserves all rights of this event, including but not limited to adjustment, explanation, and termination at any time.