1.What is API?
API is the acronym for Application Programming Interface, which is a software intermediary that allows two applications to talk to each other. Each time you use an app like Facebook, send an instant message, or check the weather on your phone, you're using an API.
Go and create your DigiFinex API address. so that you can get the interfaceto use your Quantitative tools
2.How to Establish your DigiFinex API Address?
Step 1: Due to the API address has to gain from website, please login to the (www.digifinex.com)

Step 2: Login to your account
Click here to learn how to register an account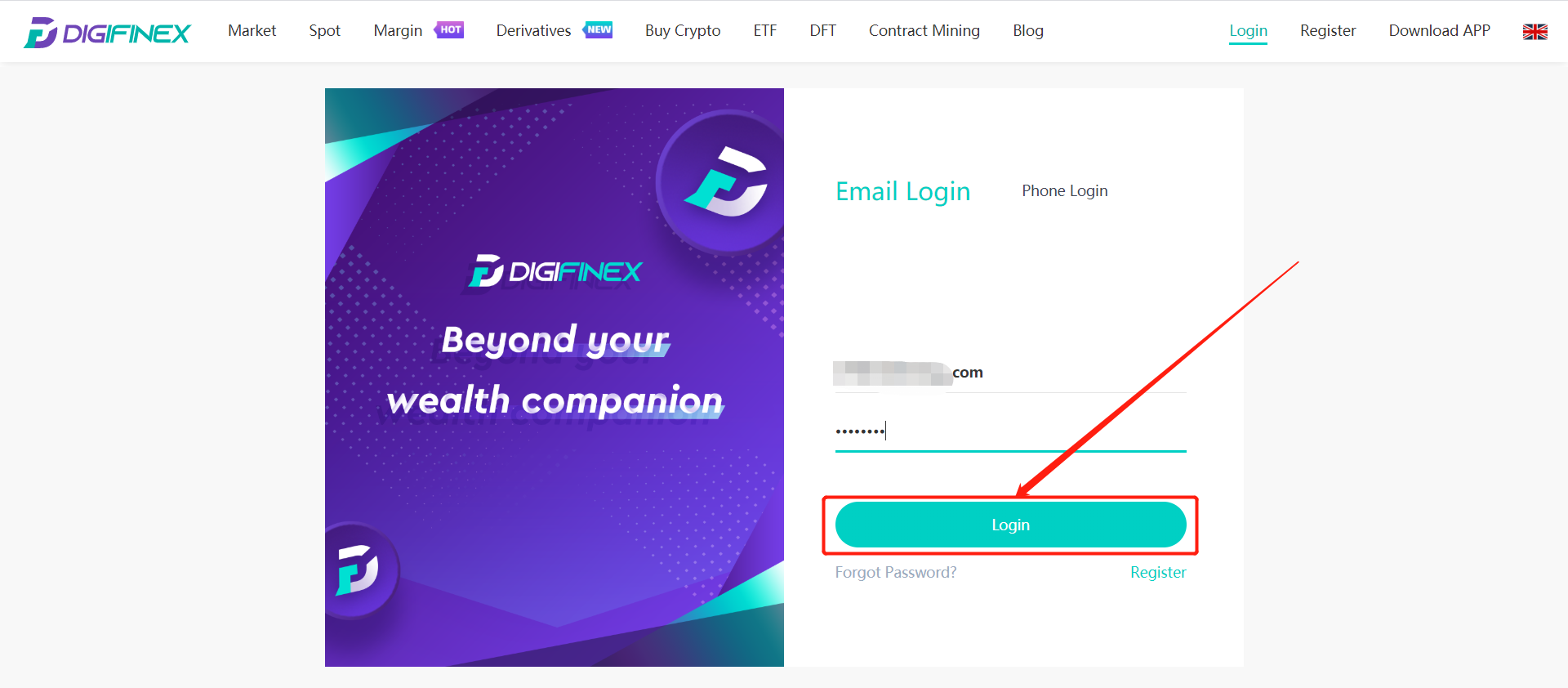 Step 3: Move your mouse to the top right "Head Icon"
-> And choose "User Center"

Step 4: Make sure your 2FA(2-Factor Authenticator) is open.
Click here to learn how to set up 2FA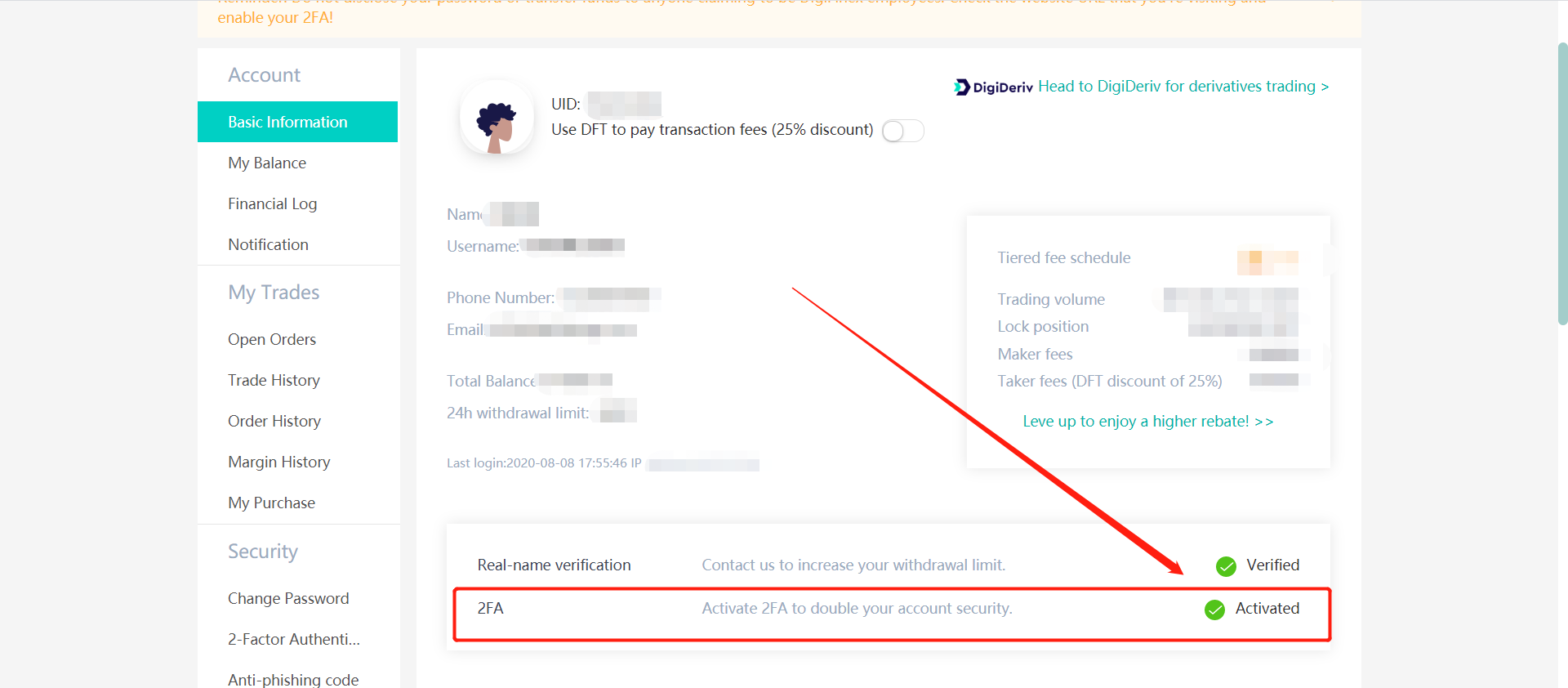 Step 5: Roll down your page and find "API Setting"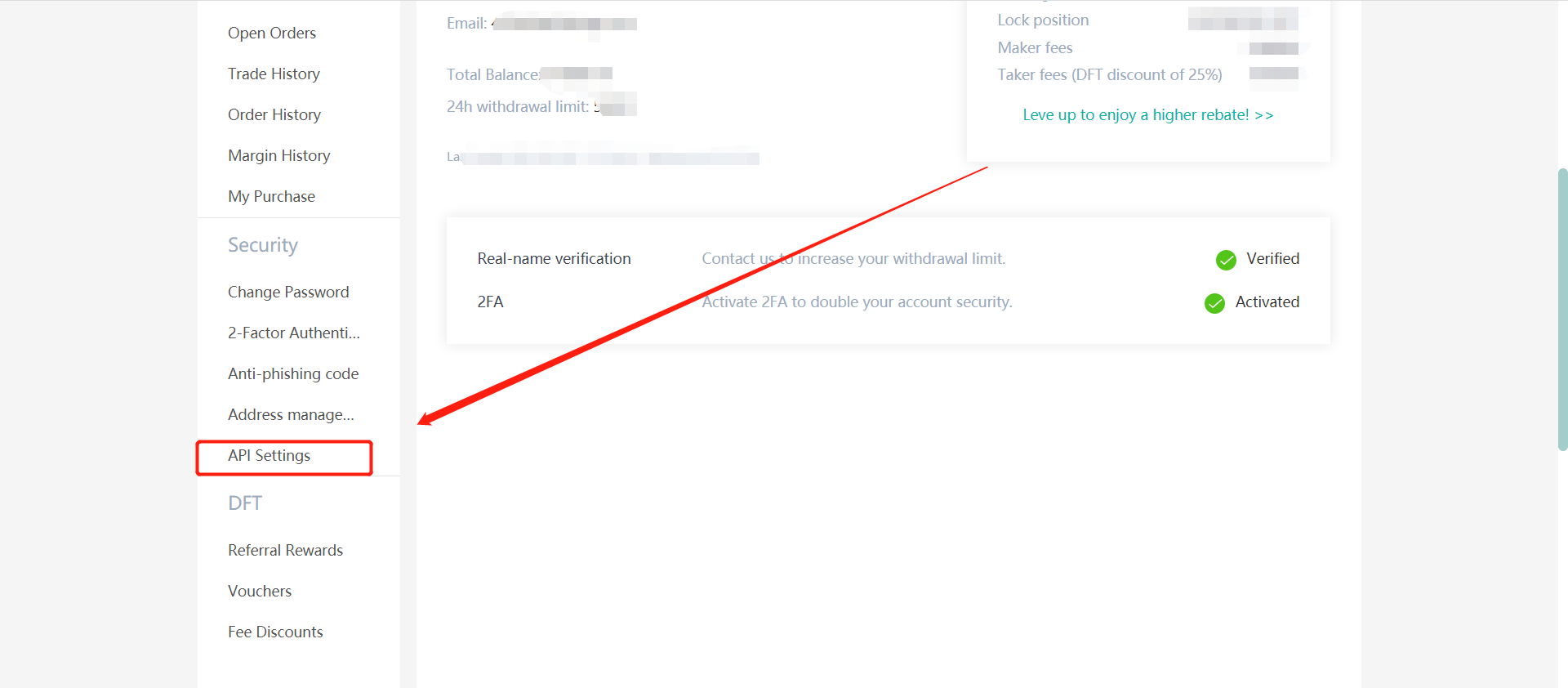 Step 6: Click "Create API"

Step 7: Fill the "Name your API",And Click "Send Code" to get the verification code in your mailbox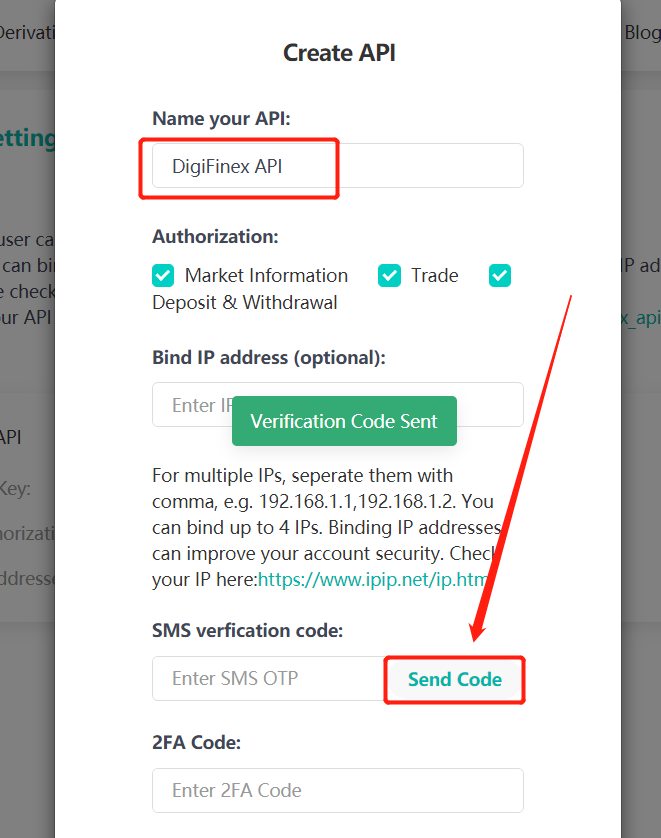 Step 8: Fill in your "Verification Code"
->Fill in your "2FA"
->Click "Confirm" to go to the next step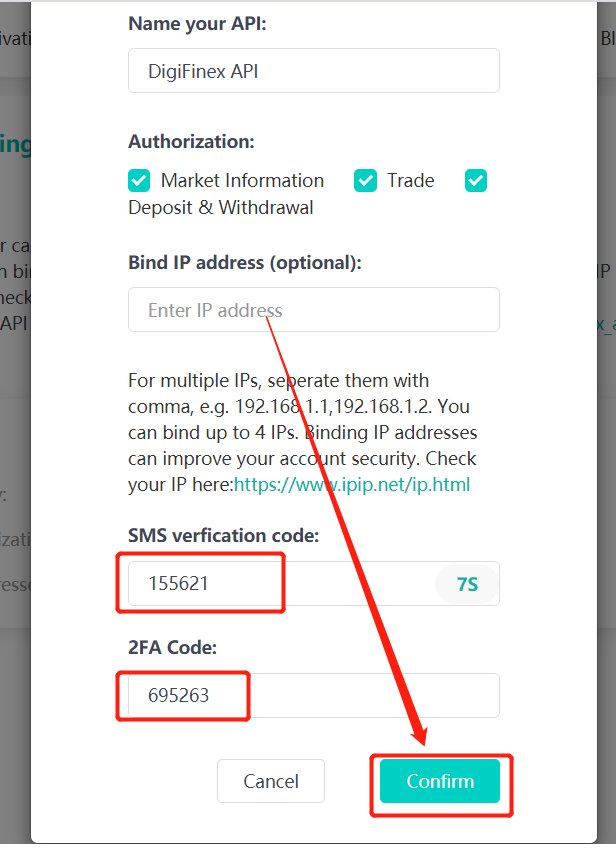 Step 9: Copy your "Api Key" and "Api Secret" to the blank doc. Now you can use the API key and secrect to connect your Quantitative tools!
Please note that this interface will only appear one times. Once you do not copy the content and accidentally click on the blank space outside the box, the API information will not be available again, you have to create another API.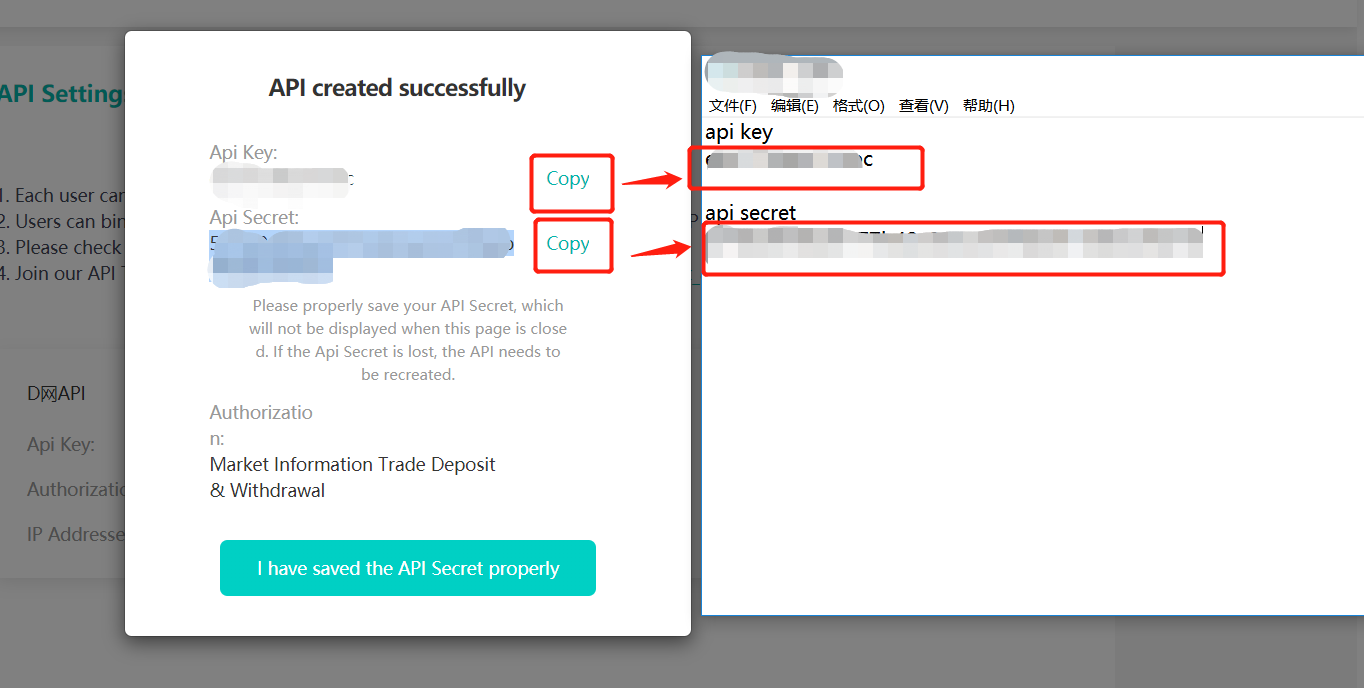 TIPs:
1. Each user can create up to 5 sets of APIs.
2. Users can bind their IP addresses to the API to ensure account security. Up to 4 IP addresses can be bound to each API.
3. Please check how to use API here! >
4. Join our API Telegram group if you have any other queries: https://t.me/digifinex_api
How to ask for help:
Click Here to Get How to Contact Customer Service
Tips, beware of false customer service:
1). Do not provide account password, SMS, Google verification code, WeChat and bank card password to anyone including DigiFinex Exchange Customer Service
2). Please look for the official website: Digifinex.vip & DigiFinex.com
3). Don't click on the unofficial link, beware of computer poisoning information leaks.
4). The DigiFinex exchange staff will not ask you to transfer the payment.
Join our groups!
English Telegram Group: https://t.me/DigiFinexEN
Chinese Telegram Group: https://t.me/DigiFinexcn
Follow us!
Official Twitter: @DigiFinex
Official Facebook: @digifinex.global
Official Instagram: @digifinex.global
Check us out :)
Official Blog: https://blog.digifinex.com/
Official Medium: https://medium.com/@digifinex
Official Reddit: https://www.reddit.com/user/DigiFinex/