Dear users:
The activity of "Vote for your favorite DigiFinex UnionPay Debit Card Design" by DigiFinex from April 21, 2020 16:00, to May 10, 2020 24:00 (GMT+8) has ended successfully. There are 45,423 votes from 11,850 users with Design A standing out at last.
In order to thank users for your support, BLUCON, the event's co-organizer, decided to increase the number of winning users to 2,000 with an average reward of 700 BEP (equivalent to 3 USD) for every winner. The rewards have been distributed to users' accounts. Please log in DigiFinex and check.
In addition, users who participated in the vote will be given a discount of 30% for DigiFinex UnionPay Debit Card. Please follow the official announcement for details.
Vote Details:
https://digifinex.zendesk.com/hc/en-us/articles/900000646543-Select-the-Best-DigiFinex-UnionPay-Debit-Card-Design
Thanks for your support!
DigiFinex Team
May 21, 2020
WeChat QR code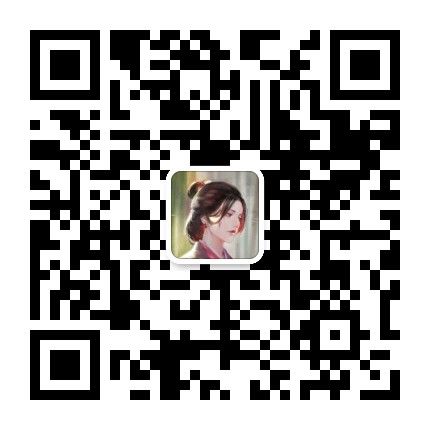 Official QQ group: click to join
Official Telegram group(CN): https://t.me/DigiFinexcn
Official Telegram group(EN): https://t.me/DigiFinexEN
Official twitter: https://twitter.com/digifinex
Official Facebook: https://www.facebook.com/digifinex.global
Official Instagram: https://www.instagram.com/digifinex.global
Official Reddit:https://www.reddit.com/user/DigiFinex/
Official Kakao:https://open.kakao.com/o/giKpLDsb
DigiFinex (digifinex.com)DIGIFINEX LIMITED. reserves rights to change and interpret this activity at any time.