Dear users,
DigiFinex will launch the FESS Chain (FESS) on May 21, 2020 at 20:00 (GMT + 8) and open the transaction simultaneously. In addition to the 350,000 FESS airdrop award, a special award for FESSChain trading will be set up: a chance to win BMW and a bonus of up to $100,000.
Yes, you read it right. Three lucky participants of the upcoming 'FESSChain grand Trading Fest' will stand a chance to share a prize pool of $100,000 that also includes a glamorous BMW 3 Series. Read further to know more-
FESSChain is celebrating its native token FESS first public listing and planned to share the happiness with traders across the world. FESSChain is calling traders from across the world to participate in FESSChain grand Trading Fest going to start on the DigiFinex Exchange from 21st May 2020 and will be live up to 9 June 2020.
Prizes
1st Prize: Spot No. 1 amongst the three will walk away with a luxurious BMW 3 Series (worth $66,000)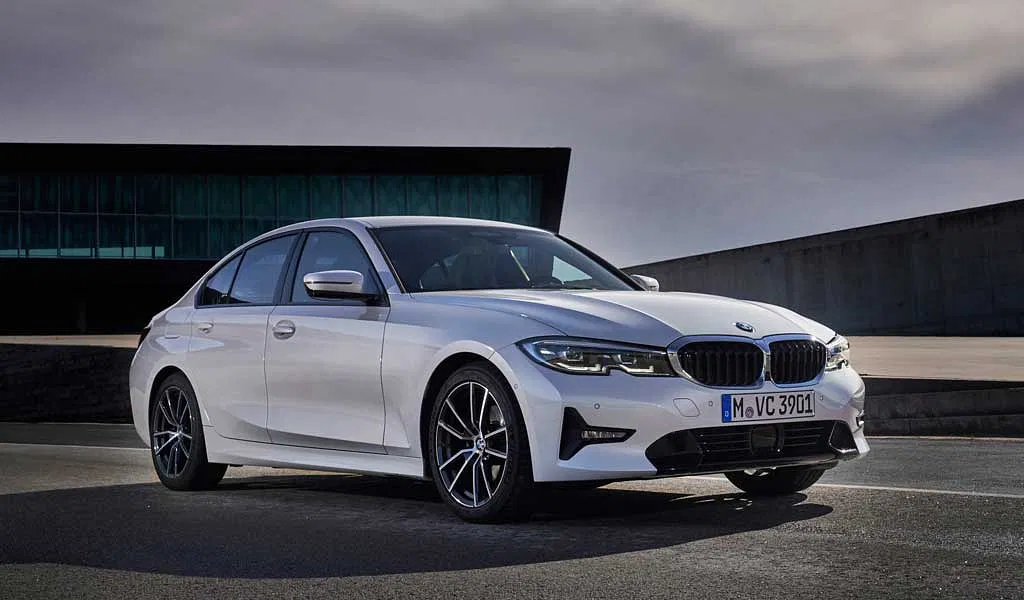 In the words of Adrian van Hooydonk, SVP BMW Group Design:
"For the BMW 3 Series, the seventh generation also marks the start of a new chapter in the BMW design language: clear shapes and poetic surfaces enrich the 'innate' dynamics with a modern presence. What's more, the BMW 3 Series boldly rethinks familiar design topics."
2nd Prize: Second from the top will get a brand new Honda Civic 2020 ZX worth USD 30,000.
The Civic is designed for the real world. Spacious and ready for all that life throws at it.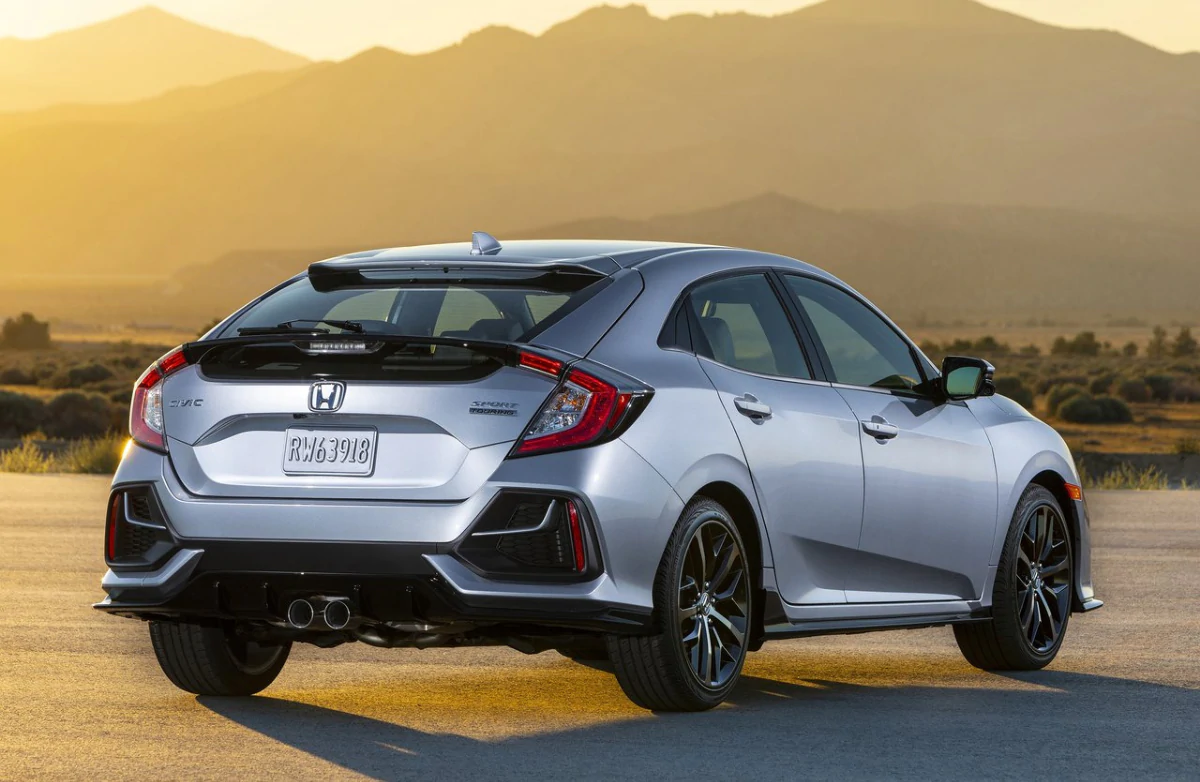 It leads the way when it comes to boot space, complemented by the cleverly designed pockets next to every seat. So, you can sit back and relax, knowing all your things are in place.
3rd prize: The last in top 3 will take home a brand new beast Apple Macbook Pro worth $4000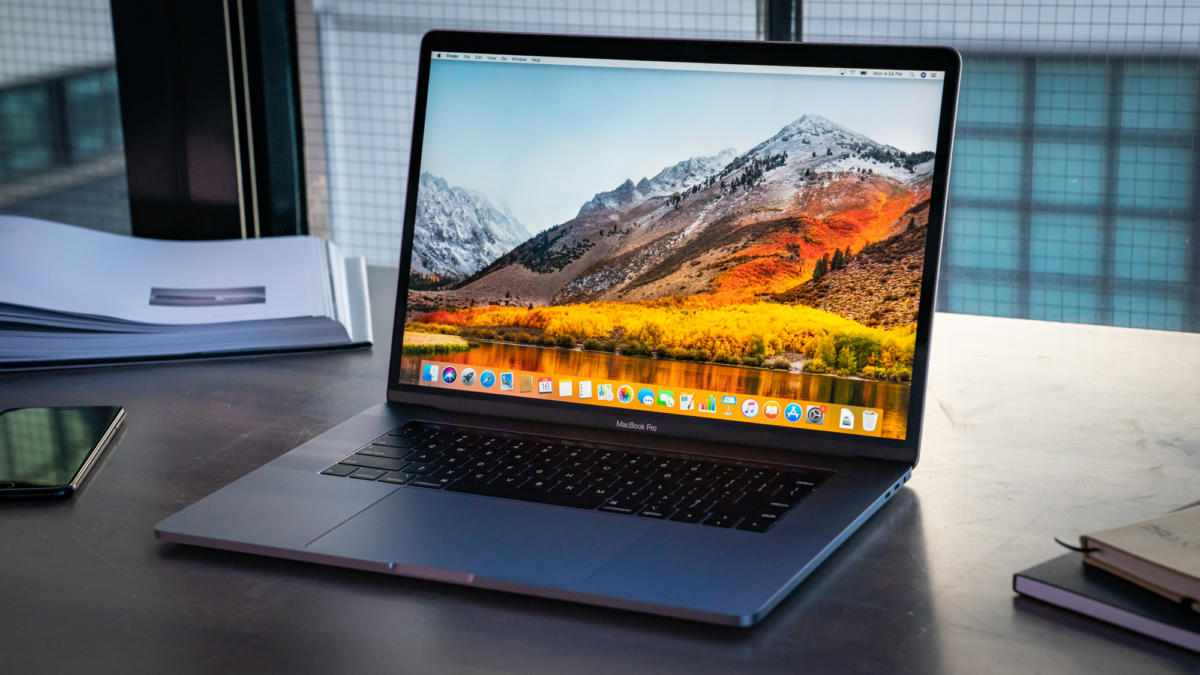 Apple MacBook Pro Ultrabook macOS Catalina laptop has a 16 Inches display for your daily needs. This is powered by the Intel Core i9-9880H (9th Gen) processor, coupled with 16 GB of RAM, and 1 TB SSD storage.
Note:Indian prize winners can receive the in-kind prize while non-Indian users can choose to be rewarded with equivalent USDT.
Terms and Conditions:
The competition will start from May 21, 2020, at 20:00 and will remain live until June 9, 2020 (GMT+8).
To become eligible for this contest all you need is to trade FESS on Digifinex in the FESS/USDT pairduring the contest period.
Users whose Net purchase is of more than 1 million will be eligible for this reward. Here FESS net purchase = buying volume-selling volume
Based on participants' trading volume, they will be ranked on Digifinex and the three lucky winners will be announced at the end of the competition.
Disclaimer: The Prizes are indicative in price terms and may change depending on the manufacturer and market conditions. In such a case, the prize or the mentioned price (whichever is lower in absolute terms) will be given to the winners.
Thank you for your support!
DigiFinex Team
19th May 2020
DigiFinex communities:
Telegram Group:https://t.me/DigiFinexcn
Telegram Official Community:https://t.me/DigiFinexEN
Official twitter:https://twitter.com/digifinex
Official Instagram:https://www.instagram.com/digifinex.global/
Official Facebook:https://www.facebook.com/digifinex.global/
Official Medium:https://medium.com/@digifinex
Official Reddit:https://www.reddit.com/user/DigiFinex/
Official Kakao:https://open.kakao.com/o/giKpLDsb
DigiFinex (digifinex.com)DIGIFINEX LIMITED. reserves all rights of this event, including but not limited to adjustment, explanation, and termination at any time.