Dear users,
DigiFinex will officially launch DigiFinex Crypto Loans on April 28, 2020 at 18: 00 and launch the promotion of – Interest-free for 5 million USDT DigiFinex Loans.
Details are as follows:
From April 28th to May 12nd 2020, users can pledge their BTC and ETH in the loan account and borrow USDT at 0 interest. A single account can enjoy up to 10,000 USDT interest-free loan amount. A total amount of 5 million USDT interest-free Crypto Loan will be given out, first come first served.
<Note>: Users should update their DigiFinex APP to the latest version to use this feature.
DigiFinex Loans is a Crypto pledged loan funded by institutions entrusting DigiFinex for loans. You can pledge your crypto assets (such as BTC, ETH) as guarantees to obtain short-term liquidity. We support immediate repayment to redeem your crypto assets at any time.
Initial pledge rate: 70% (when BTC is used as pledge, the value of USDT can be borrowed = the value of the pledged asset BTC *70%)
Learn more about DigiFinex Loans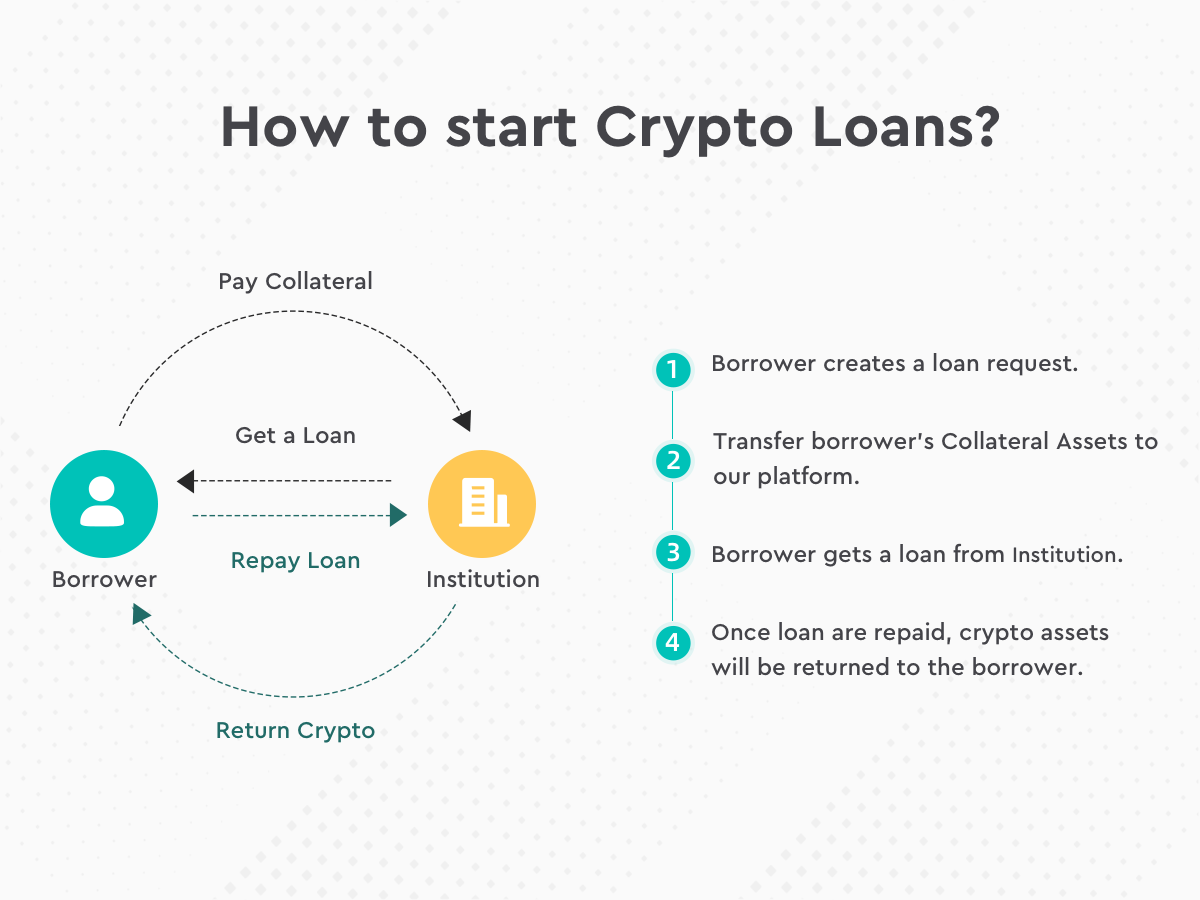 Thanks for your constant support!