Dear users,

In an effort to attract more quality projects to be listed on DigiFinex, now we are launching the "Spark Plan 2.0" updated listing campaign for outstanding project owners. This new initiative is to give users the opportunity to vote for their projects listed on DigiFinex by depositing and trading tokens. As long as the requirement of valid votes and trading amount can be reached within 10 days, listing fee will be waived.

New project: Dungeon (DGN)
Official website: https://dungeoncrypto.com/
Blockchain explorer link: 0xde3ce2a1577167fc9a3a21256d1d1bc9ebcc3ba2
Event time: June 27th, 2022 — July 6th, 2022
Rewards: 125,000,000 DGN ($500) will be rewarded to all valid voting users if reach 100 valid votes (Due to price fluctuation, the number of tokens may vary slightly on the day of distribution)
Distribution time: Rewards will be distributed uniformly after the event ends, please wait for our result announcement

How do I vote for DGN?
1. Register DigiFinex through DGN's referral link or scan QR code: https://www.digifinex.com/en-ww/from/1WIFQS?channelCode=ljaUPp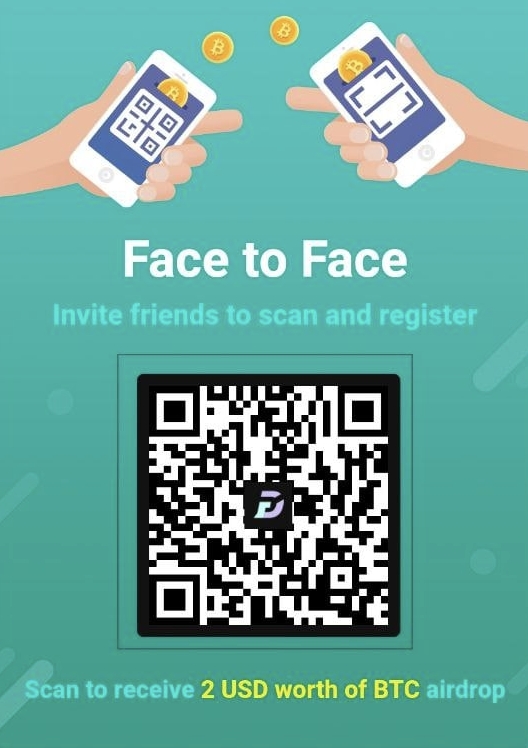 2. During the validity period of the event, the total amount of any token to be deposited into your DigiFinex account must be greater than or equal to 50USDT after covering fees for transfers from other exchanges or wallets. Voting tokens are not limited except for DGN.
3. Before the voting ends, the transaction amount of each user needs to be greater than or equal to 50USDT. (unlimited transactions)
4. Please make sure not to withdraw during the event, otherwise your deposit and transactions will not be counted as a valid vote in the final data verification stage
5. Meeting the above conditions is 1 valid vote.
6. The voting results will be counted, authenticated by noon on July 7th, 2022. The announcement time of the final result is subject to our final confirmation. If the number of valid vote exceeds 100, DGN will be officially listed on DigiFinex and DGN's deposit, trading and withdrawal services will be opened at agreed time.

Note: Each user can only register one account and make deposits and transactions. DigiFinex will conduct verification of the final result and reserve the right to cancel any deposit qualifications that have signs of fraud and are deemed to be illegal batch registration accounts.
DigiFinex Team
June 24th, 2022

DigiFinex communities:
Telegram Official Community: https://t.me/DigiFinexEN
Telegram AMA Community: https://t.me/DigiFinexAMA
Official Facebook: https://www.facebook.com/digifinex.global
Official Twitter: https://twitter.com/digifinex
Official Instagram: https://www.instagram.com/digifinex.global
Official Medium: https://medium.com/@digifinex
Official Reddit: https://www.reddit.com/user/DigiFinex/
Official Kakao: https://open.kakao.com/o/giKpLDsb


DigiFinex Exchange (digifinex.com) DIGIFINEX LIMITED. reserves the right to adjust and final interpretation of this event at any time without prior notice, including but not limited to cancellation, extension, termination or suspension of this event and the eligibility terms and standards. All participants shall be bound by these revisions.