Digifinex official community (https://t.me/+18lRD5v9NJIzMTVl), join for free tokens and gifts
1. What is Derivatives Trading?
The previous article introduced how to conduct token/spot transactions to earn profits from rising token price. In fact, in addition to this, investors can obtain income from the rise and fall of the "underlying" price by buying long or selling short derivatives. For example, when you are bullish on BTC and go long, the rise in BTC price will bring profit, and the fall will bring loss. On the contrary, when you are bearish on BTC and go short, the rise in BTC price will bring loss, but the fall will bring profit. Therefore, earning gains and losses through derivatives trading is an opportunity to make profit when the price of BTC falls.
The perpetual contract has no delivery date and never expires. Since the price difference of the underlying returns to a reasonable expectation, if there are more users on the bullish side, the bullish side needs to pay the capital fee to the bearish side who would get the capital fee income. Conversely, if there are more users on the bearish side, the bearish side needs to pay the capital fee to the bullish side who shall obtain capital fee correspondingly.
In the perpetual contract module, according to the type of margin, which can be subdivided into USDT-margined quarterly contracts, currency-margined quarterly contracts; USDT-margined perpetual contracts, currency-margined perpetual contracts.
Contract margin is a small amount of funds paid in accordance with the contract price at a certain rate as a financial guarantee for the performance of the contract. The distinction between the types of margin allows users to freely choose USDT or the corresponding token of the trading pair as the margin when trading.
2. How to conduct contract transactions?
(1) Perpetual Contract Trading
Perpetual contracts are divided into USDT margin contracts and currency-margined contracts. Here we take USDT-margined perpetual contracts as an example.
01 Transfer our digital assets from spot account to derivatives account. If it has been completed, no additional transfer operation is required.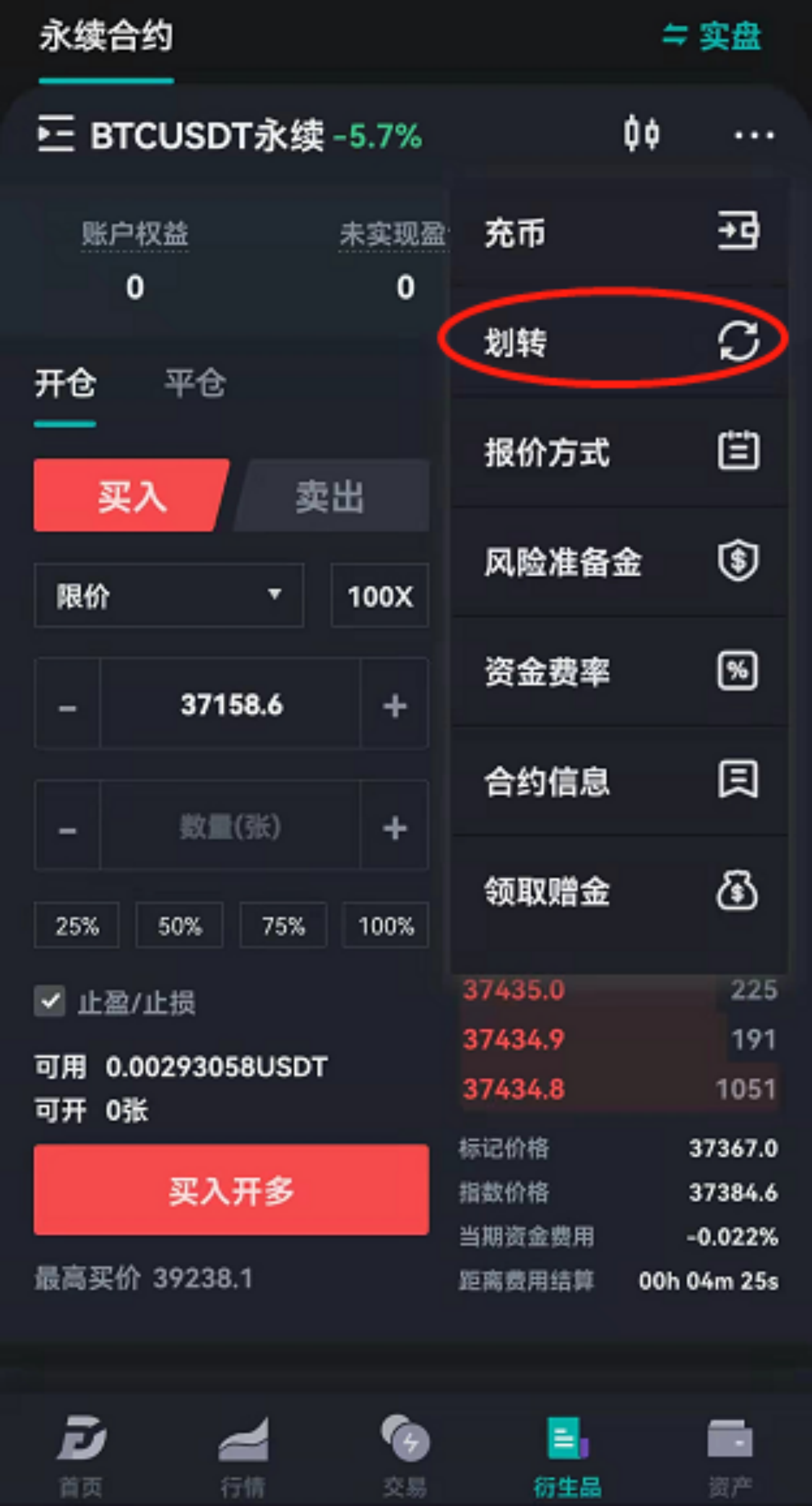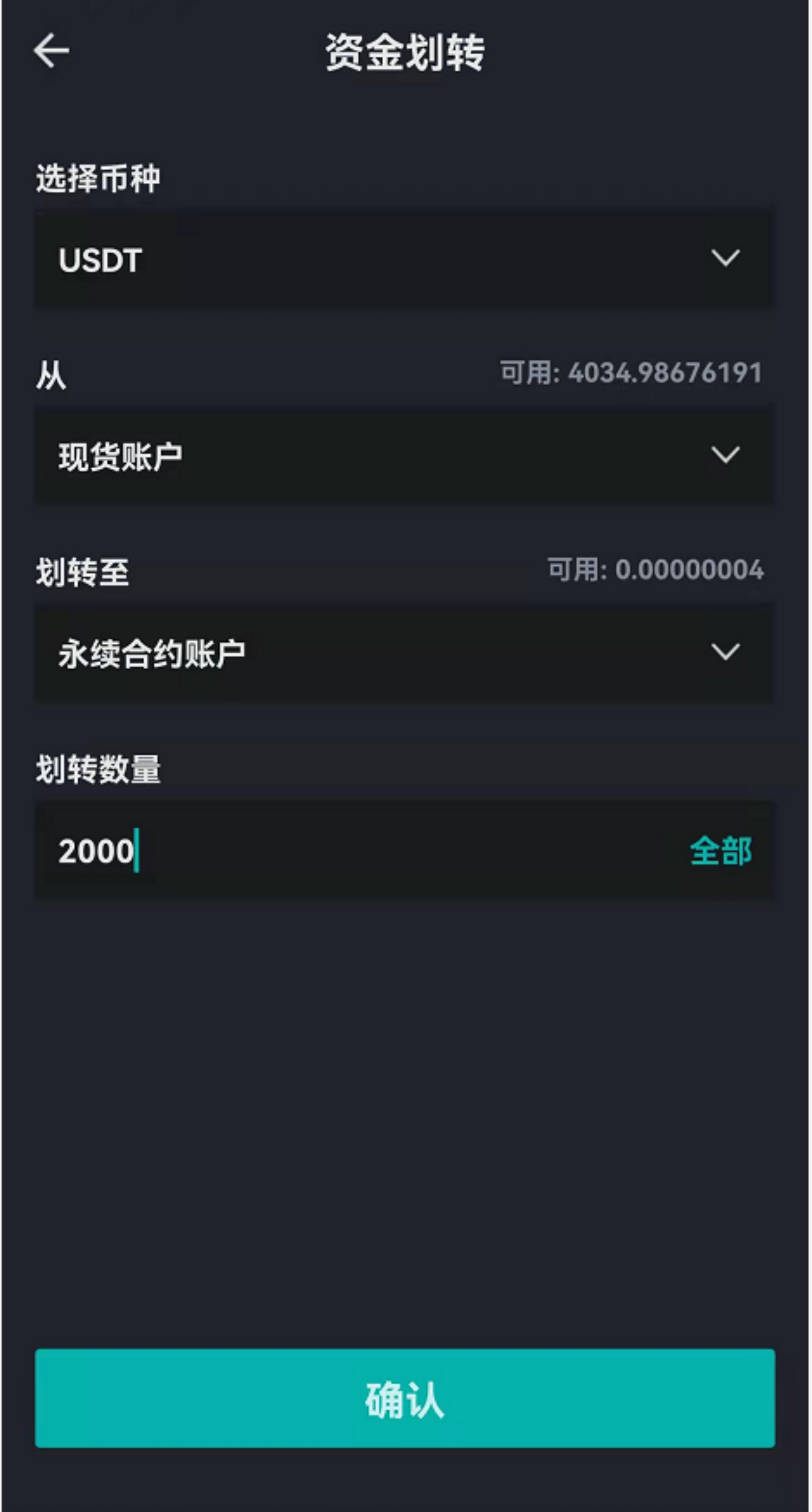 02 On the derivatives trading page, click the button in the upper left corner, select BTCUSDT-Swap.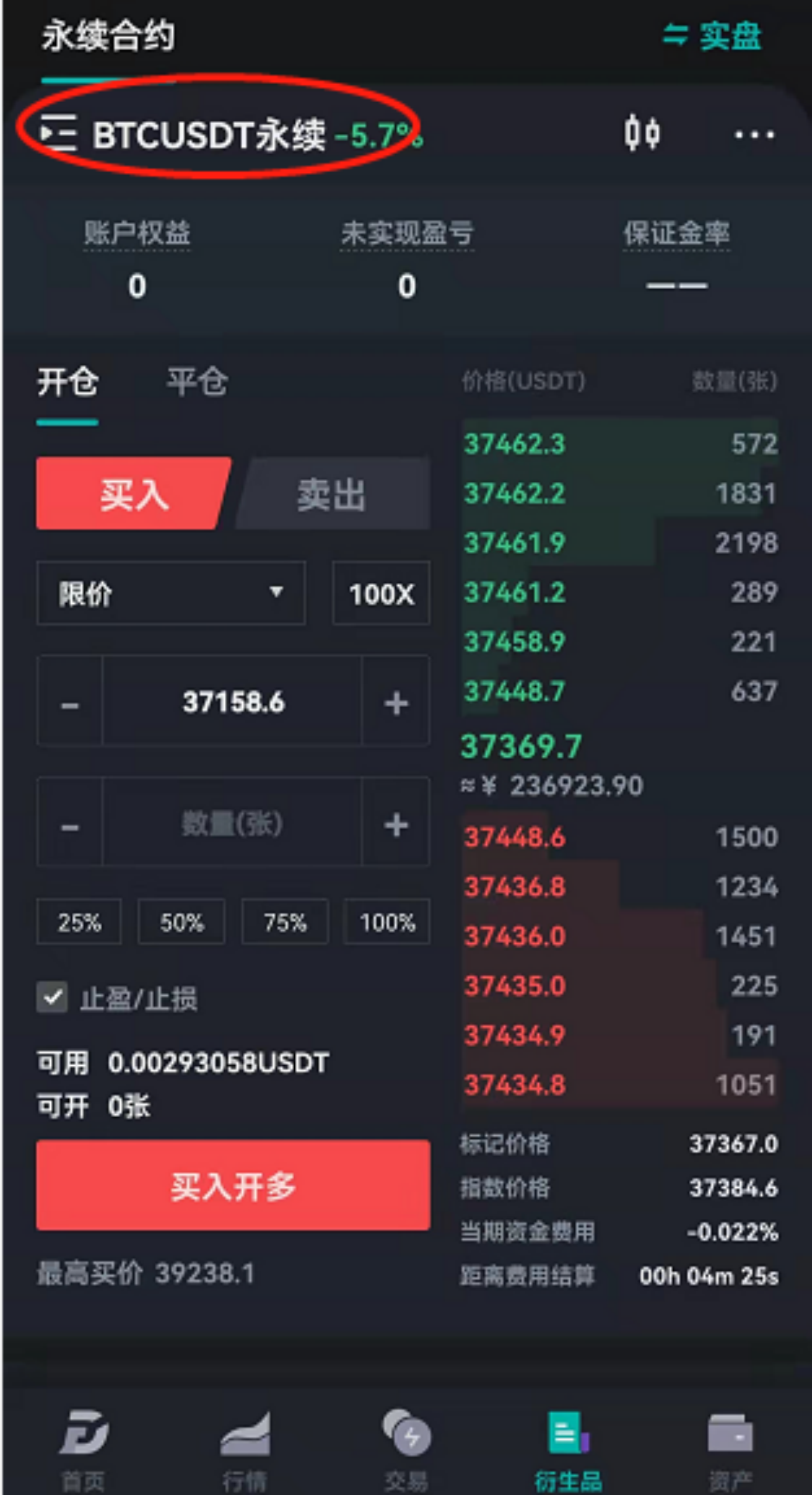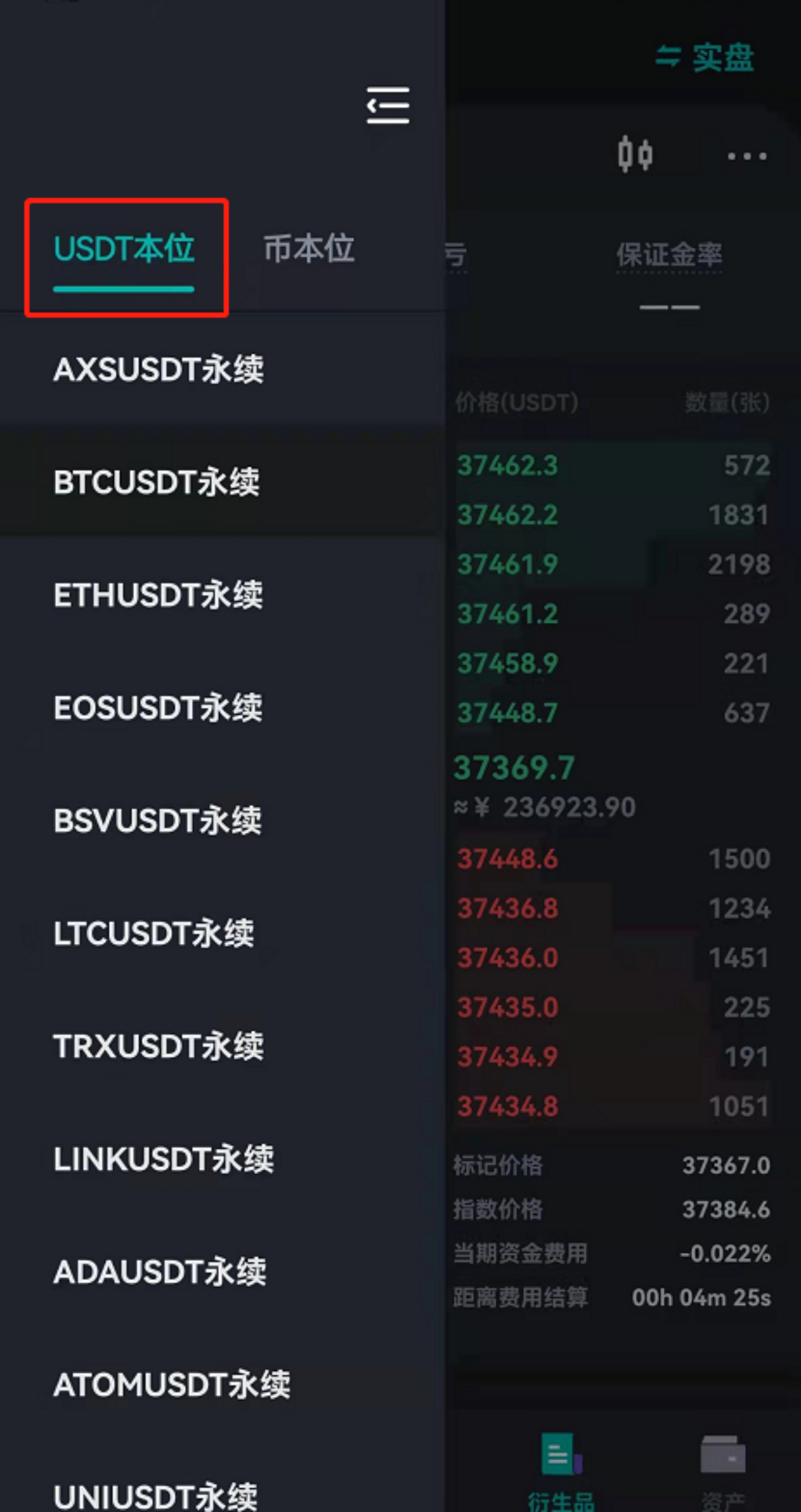 03 Select the order type (market price recommended) and leverage (starters from 20x), enter the amount and click buy to go long (bullish) or sell to go short (bearish). Unfilled pending orders can be clicked to cancel.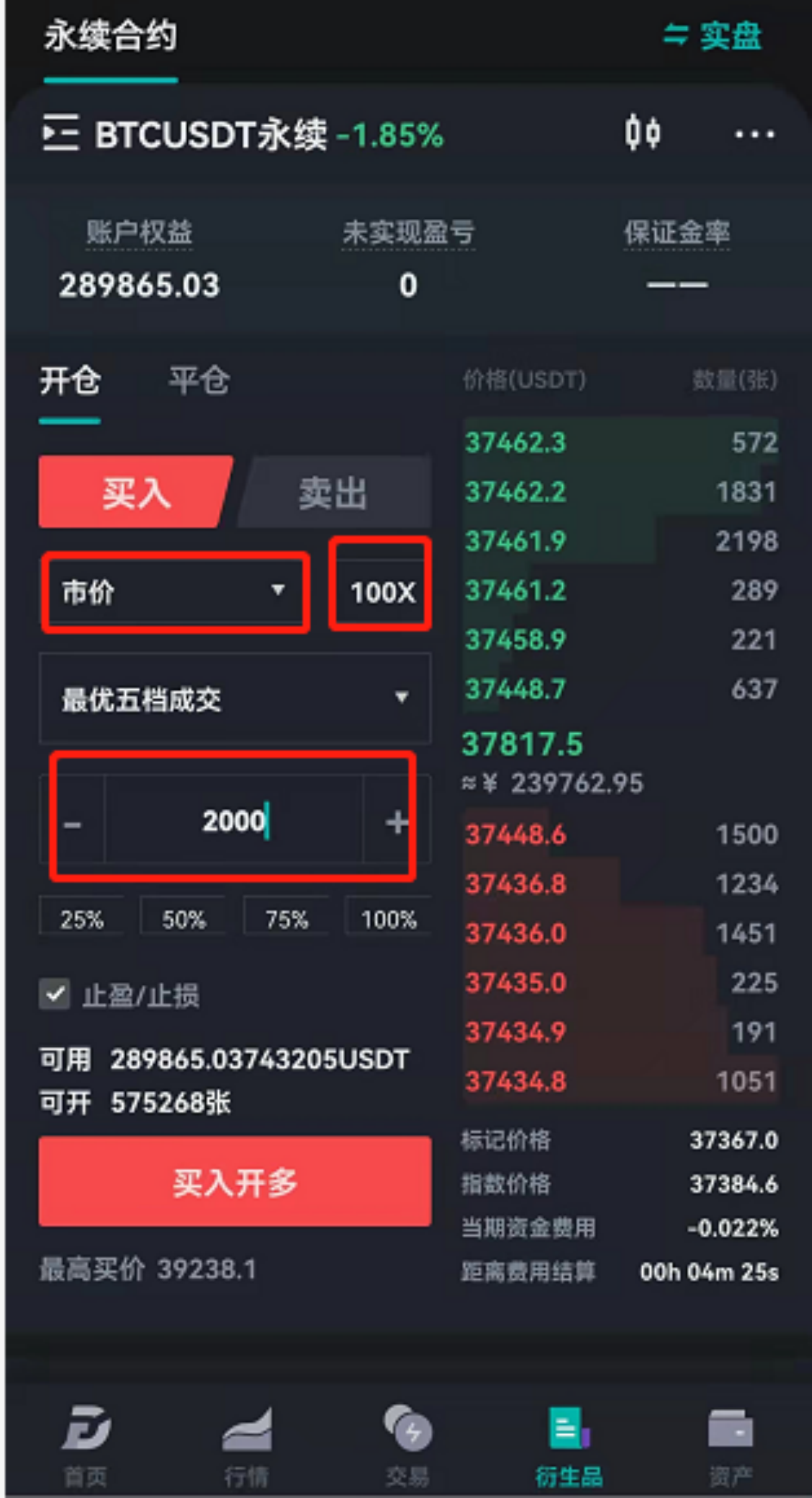 04 After the pending order is filled, you can check the relevant data of the order on the positions page, such as used margin, income, return rate, liquidation price etc.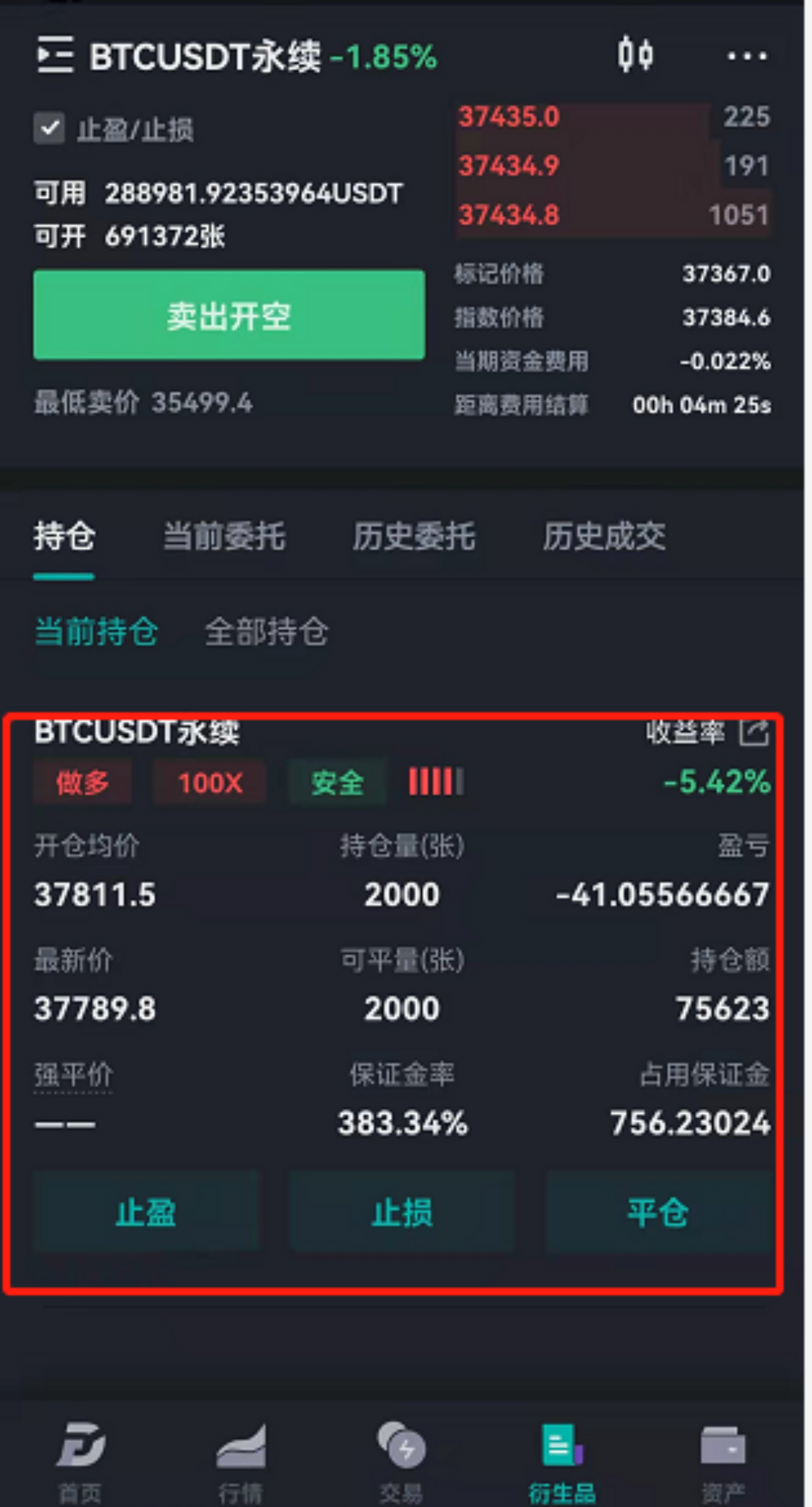 05 Set the take profit and stop loss price on the position page, you can choose to close as well, enter the closing price and cont to close at limit price or close full cont at market price (recommended).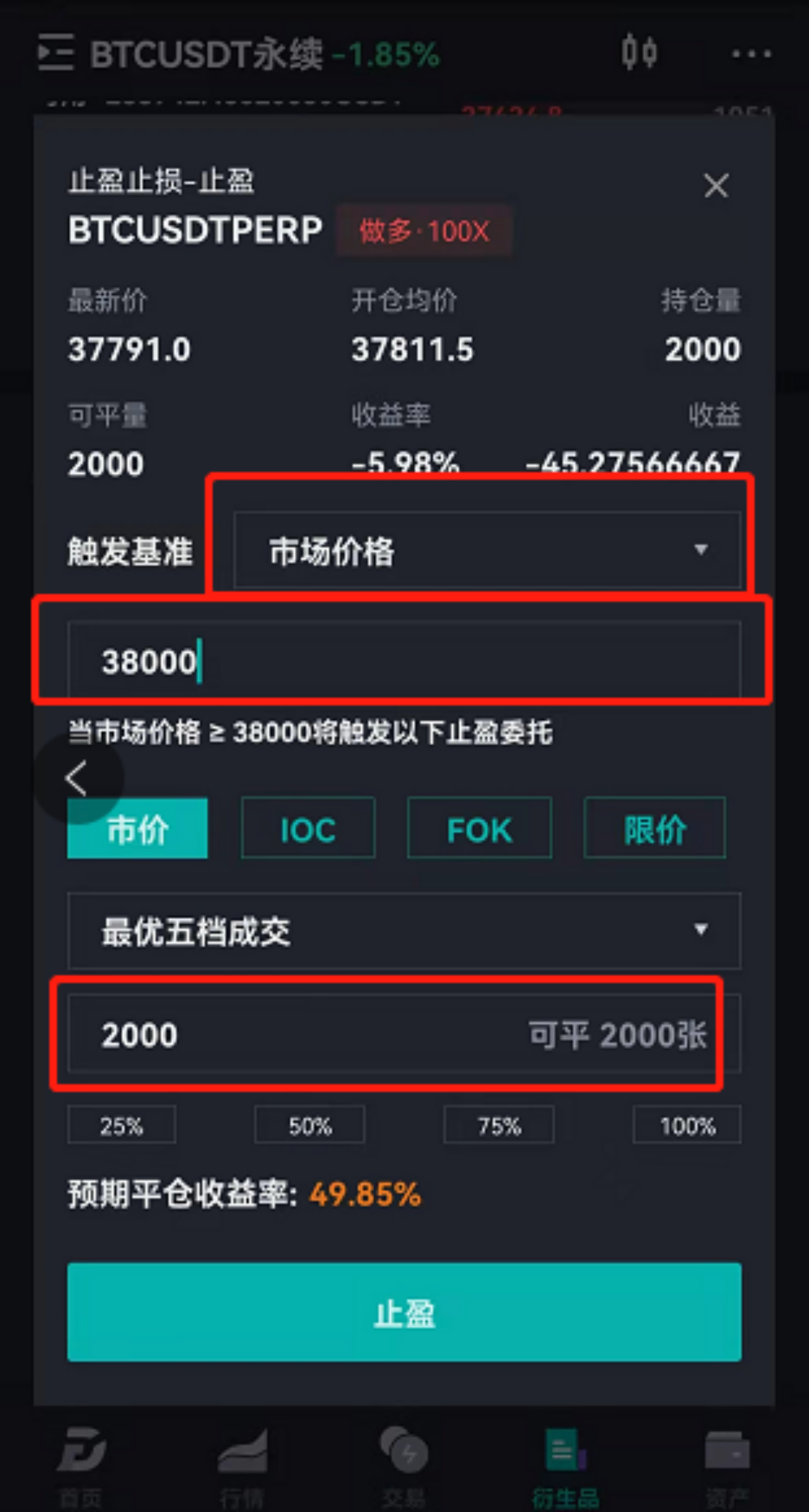 DigiFinex communities:
Telegram Official Community: https://t.me/DigiFinexEN
Telegram AMA Community: https://t.me/DigiFinexAMA
Official Facebook: https://www.facebook.com/digifinex.global
Official Twitter: https://twitter.com/digifinex
Official Instagram: https://www.instagram.com/digifinex.global
Official Medium: https://medium.com/@digifinex
Official Reddit: https://www.reddit.com/user/DigiFinex/
Official Kakao: https://open.kakao.com/o/giKpLDsb