Dear Customers,
To celebrate the strategic cooperation between DigiFinex and Singapore Largest Jewellery Group SK, SG Token Day event is now open. Discount of 10% on all diamond jewellery and 20% on all gold jewellery purchased with DFT. (discounts subjected to specific store only)
To give back to our supporters, DigiFinex is now launching Get Free Order for Limited Time event. First order of the day will receive additional rebate and even free order benefit. Details as below:
21/01: Full rebate (maximum 300S$ equivalent)
22/01: 50% rebate (maximum 200S$ equivalent)
23/01: 30% rebate (maximum 100S$ equivalent)
24/01: 20% rebate (maximum 50S$ equivalent)
25/01 - 27/01: 10% rebate (maximum 30S$ equivalent)
How to participate:
1.During the event, go to the specific store and purchase jewellery products using DFT.
2.Event duration: 21/01/2019 - 27/01/2019.
3.Time of the first order will be based on the block confirmation time.
4.Location: 10 Bayfront Ave Hotel Lobby L1–03, near Hotel Tower 3.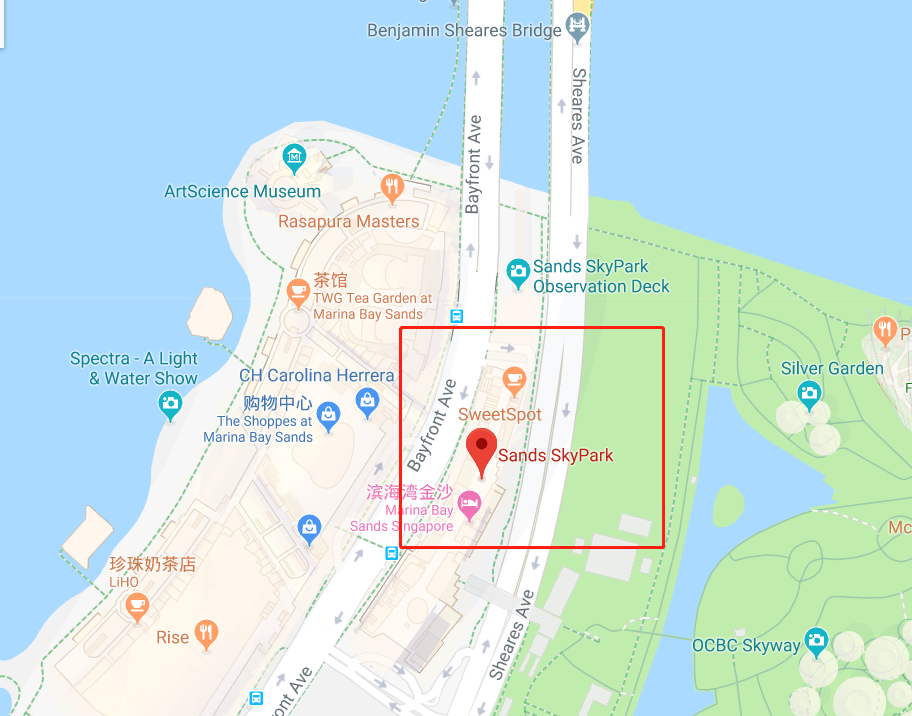 SK JEWELLERY: Public listed company SK JEWELLERY is the largest jewellery retail chain in Singapore. It has an established presence of over 28 years and has opened over 60 branches in Singapore and Malaysia. The brand has won various awards and accolades over the years including the JNA Brand of the Year Award, Singapore Prestige Brand Award, Influential Brands Award, to name a few.
Thanks for your support.
DigiFinex team
18th Jan 2019
DigiFinex communities:
Telegram Group:https://t.me/DigiFinexcn
Telegram Official Community:https://t.me/DigiFinexEN
Official twitter:https://twitter.com/digifinex
Official Medium:https://medium.com/@digifinex
Official Reddit:https://www.reddit.com/user/DigiFinex/
DigiFinex (digifinex.com)DIGIFINEX LIMITED. reserves all rights of this event, including but not limited to adjustment, explanation, and termination at any time.