Dear users:
DigiFinex will be launching the "Kaleido (KAL) candy airdrop: KAL red packets rewards up for grabs!" event from 11th November 2019, 11:00 (GMT+8).
Event period: 11th November 2019, 11:00 (GMT+8) -14 November 2019, 11:00 (GMT+8)
KAL raining red packets:
A red packet pool will be set during the event, and users can enter the passwords to collect red packets. Quantities are limited!
How to collect complete password:
1. Scan QR code to follow the KAL official Wechat account --> Select "Password red packet" in menu --> Add Wechat customer service to join the group and receive the complete password.
2. Retrieve complete password by sharing the event poster (see end of article) to any crypto communities/Wechat moments and sending a screenshot to the Wechat customer service (kaleido123).
Wechat account QR code: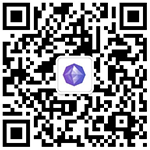 WeChat customer service QR code: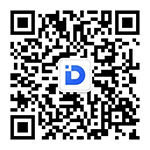 Time of release & red packet passwords:
2019/11/11 11:00 Kaleido有*****用户支持
2019/11/12 11:00 KAL在**有海量用户
2019/11/13 11:00 持有KAL可以****
2019/11/14 11:00 Kaleido实用型****
2019/11/14 17:00 一起参加今晚的KAL***
Receiving Guide:Download DigiFinex APP and log in --Home--Red Pocket--input Key password to collect--Click "open"
Poster: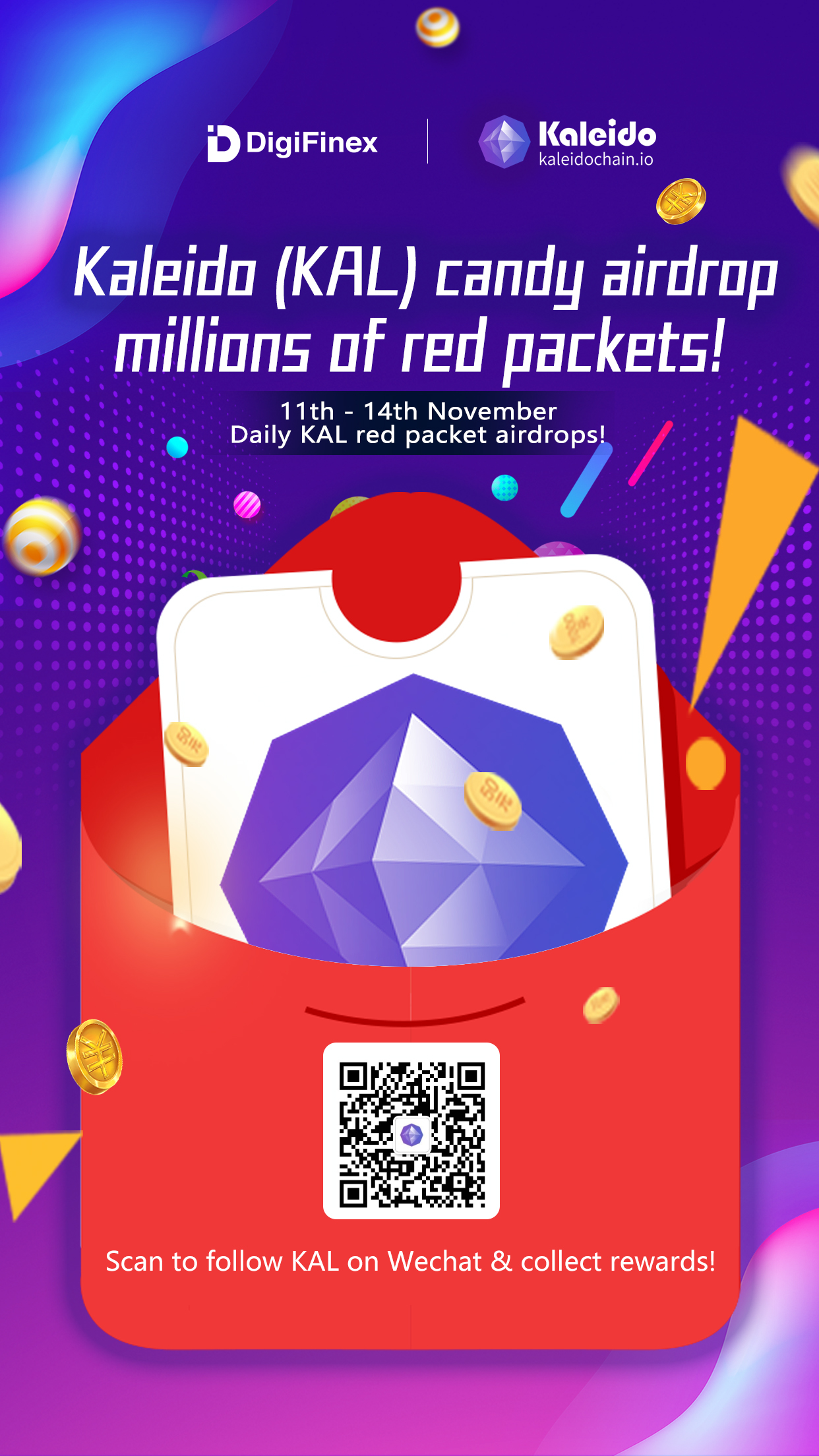 KAL official website:https://kaleidochain.io
KAL White paper:https://kaleidochain.io/docs/whitepaper_en.pdf
Kaleido can build more complex decentralized applications by combining trusted P2P networks with on-line contracts. Chain book is the data and status switching mechanism of each application, while the interaction of P2P network is the extension under the chain, responsible for completing the game logic and reaching the consensus under the chain. In a trusted P2P network, 42 / 53 through zero-knowledge proof of cryptography and signature of trusted data, it can be extended to more trusted data interactions completed through centralized servers.
Thanks for your support!
DigiFinex team
08th Nov 2019
DigiFinex communities:
Telegram Group:https://t.me/DigiFinexcn
Telegram Official Community:https://t.me/DigiFinexEN
Official twitter:https://twitter.com/digifinex
Official Medium:https://medium.com/@digifinex
Official Reddit:https://www.reddit.com/user/DigiFinex/
Official Kakao:https://open.kakao.com/o/giKpLDsb
DigiFinex (digifinex.com)DIGIFINEX LIMITED. reserves all rights of this event, including but not limited to adjustment, explanation and termination at any time.