1.How to find the 2FA?
If you want to withdrawal your asset, or transfer from OTC account to Spot account
The system will ask you to input the 2-Factor Authentication(2FA) code
Please refer to our Tutorial to set up it: Click here to learn how to set up the 2FA
After set up the 2FA, you can find it in your Google Authentication APP
(The 2FA code has to use in the time limit, and it will refresh a new 2FA code after you close the APP in the back-end,Please beware about it)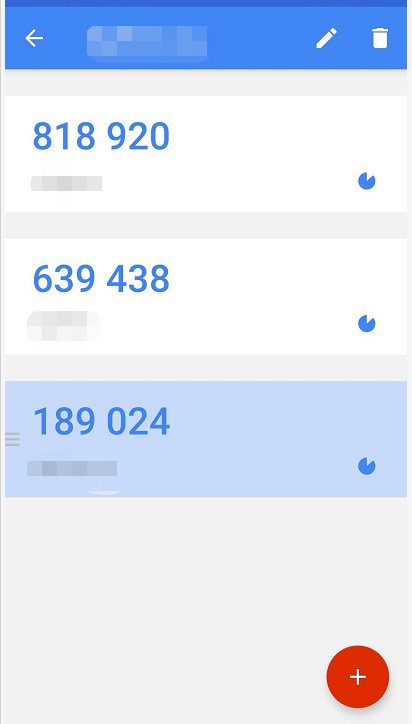 2.If I lost my smartphone or delete the Google Authentication APP, What if i can do to find my lost 2FA code?
We suggest you to apply for disabled the 2FA code, then re-bind it.
Please login to the:(https://www.digifinex.com/en-ww/clear2FA to apply for close it
3.Why the system want me to upgrade my 2FA?
If the system alert you: "Due to a security upgrade in our system,please change your 2-Factor Authentication before procedding"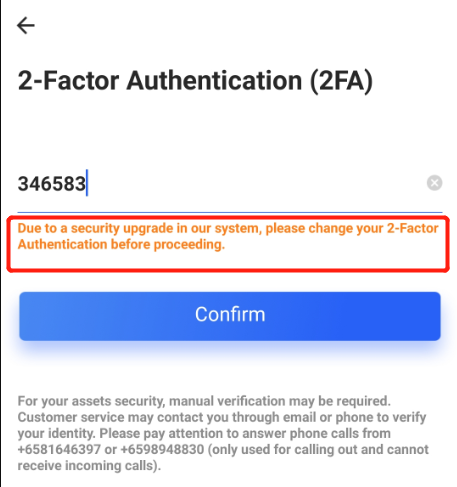 Please refer to our Video Tutorial to Re-bind your 2FA code to solve the Problem:
4.My operations is correct, Why the system keeps prompting me that the 2FA code is wrong?
This situation always caused by choose the wrong type when you set up the 2FA
You have to choose the "Time based"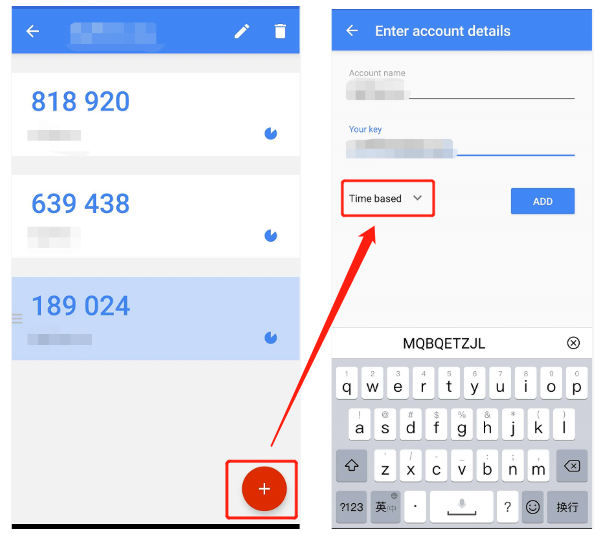 If you want to solve the problem,please refer to our Tutorial to re-bind your 2FA, don't forget to choose the "Time based" this time!
Click here to learn how to close my 2FA code
How to ask for help:
Click Here to Get How to Contact Customer Service
Tips, beware of false customer service:
1). Do not provide account password, SMS, Google verification code, WeChat and bank card password to anyone including DigiFinex Exchange Customer Service
2). Please look for the official website: Digifinex.vip & DigiFinex.com
3). Don't click on the unofficial link, beware of computer poisoning information leaks.
4). The DigiFinex exchange staff will not ask you to transfer the payment.
Join our groups!
English Telegram Group: https://t.me/DigiFinexEN
Chinese Telegram Group: https://t.me/DigiFinexcn
Follow us!
Official Twitter: @DigiFinex
Official Facebook: @digifinex.global
Official Instagram: @digifinex.global
Check us out ;)
Official Blog: https://blog.digifinex.com/
Official Medium: https://medium.com/@digifinex
Official Reddit: https://www.reddit.com/user/DigiFinex/
Official Kakao: https://open.kakao.com/o/giKpLDsb